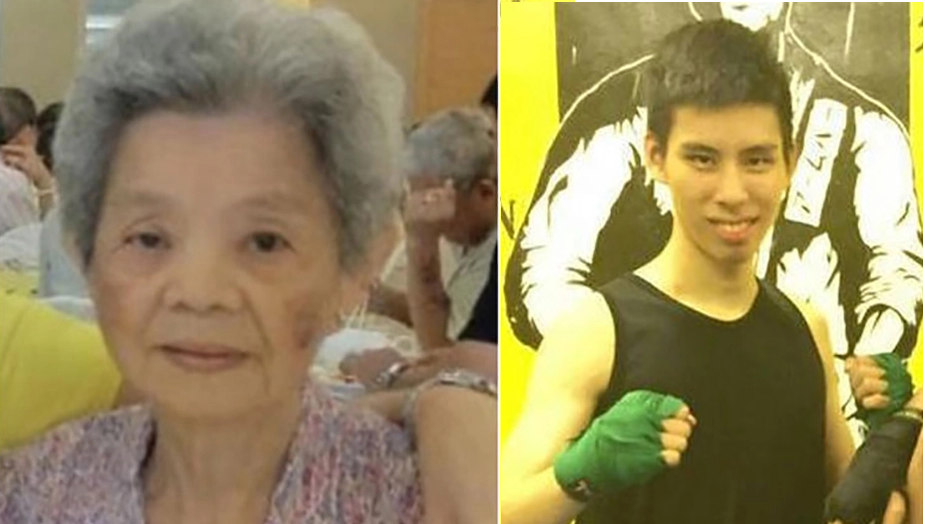 It seems like there are more victims of this sadistic crime, but luckily it was a none fatal one.
According to Mothership, the neighbour a 32-year-old male and 65-year-old female residents discovered the grandmother outside their unit and asking for help. She was covered in bruises and was crying for the neighbour's to save her life.
When the neighbours open the door to refuge the Grandmother, Gabriel arrived at the same time and tried to dash into the unit.
When the neighbour's tried to stop him, they were punched in the face instead, He first punched the 32-year-old male in the face and later punching the 65-year-old woman as well.
In LianHe WanBao report, it stated that the punch was of a significant magnitude. The male victim had to be warded in the hospital from a swollen eye, the woman suffered bruises on her face.
After punching both the man and woman, he dashed into the unit and killed his grandma.