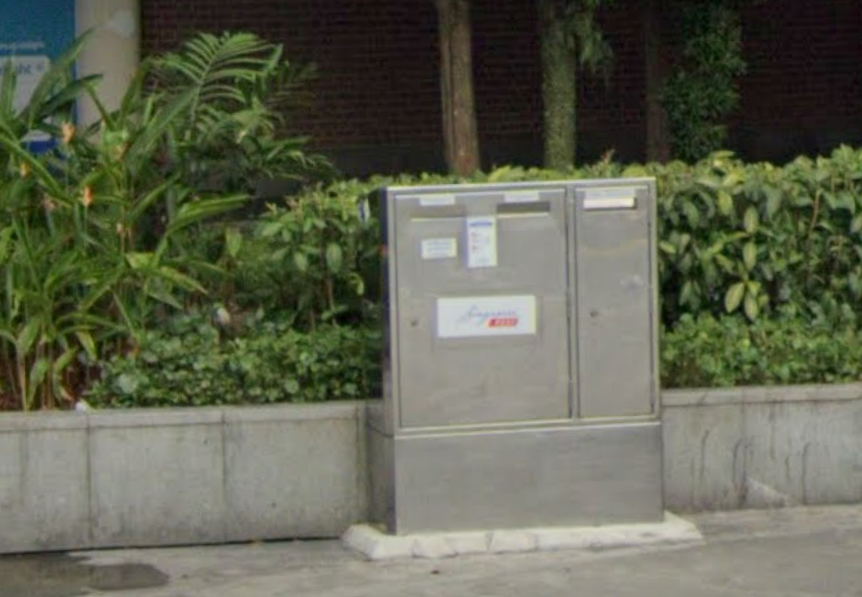 A man was charged on the 24th of October after he took out his penis and begun masturbating to a female student in the library.
Xiong JiaWei, a 27-year-old NUS student, unzipped his pants in front of a girl and begun masturbating in the school's Science Library. For the act of insulting a woman's modesty, he was given one charge.
The incident happened on the 10th of April at around 6 pm. According to NUS, he has been suspended from school and he will be back on the court on the 5th of November.
NUS spokesman mentioned that they are taking a very serious view on the behavior of the students.
If convicted he will face up to 1-year jail and/or fine.
Editor's Note: We just wrote "lucky no NUS" in the upskirt incident on our previous news….