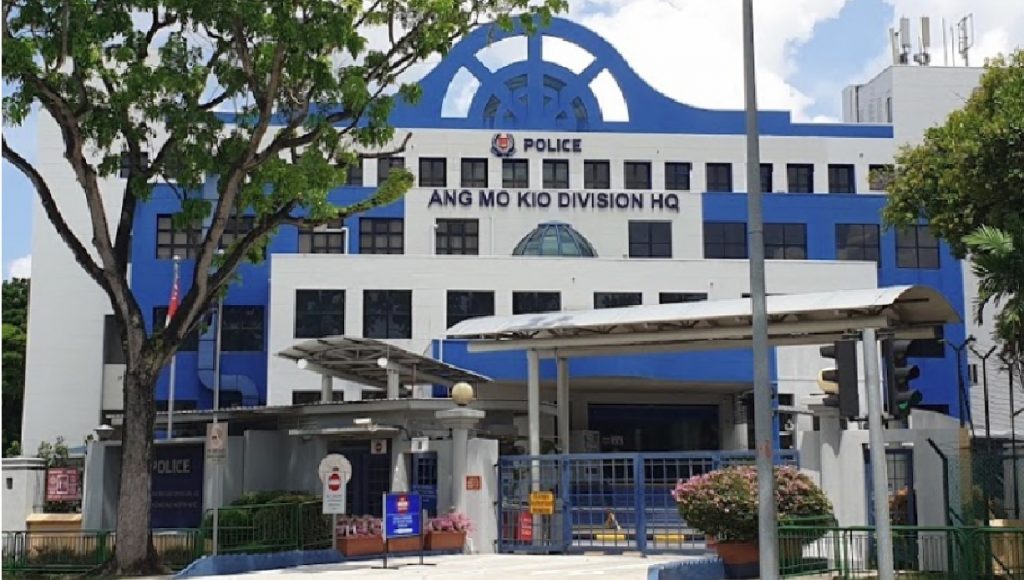 According to a media release, a 22-year-old man was arrested for his involvement in loanshark harassment activities. The police were alerted on the 20 May 2020 about the harassment case which happened at an HDB flat located at Punggol Field.
The suspect has sprayed paint and vandalised on the door and wall of a particular unit. After investigation, the officers from Ang Mo Kio police division managed to identify the suspect and put him under arrest on the 02 Jun 2020.
The man will be charged in court tomorrow (Jun 04). Under the Moneylenders Act 2010, anyone convicted for loanshark harassment activities will face a jail term up to 5 years with 6 strokes of the cane, a fine between $5,000 to $50,000 or both.