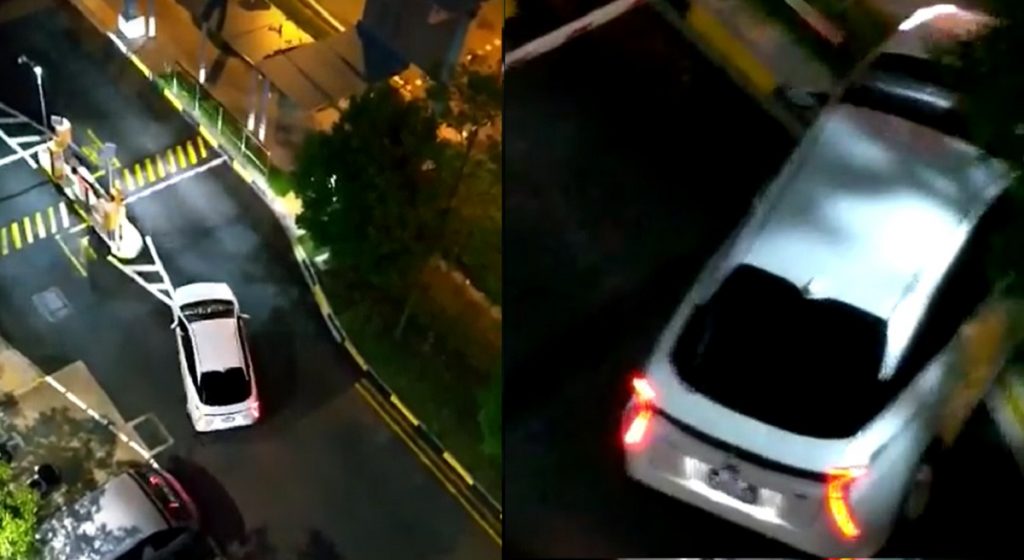 A video has been circulating online showing a car driving up a curb to avoid going through the gantry so as to escape from paying the carpark fees.
The car could be seen trying to gather speed before making a sudden right turn and going up the curb and cutting through a grass patch before landing on the pavement. The driver then proceeded to drive away.
The location and time of the incident is still unknown. But we really can wonder how far people will go, just to save a few dollars.
FULL VIDEO LOADING…….