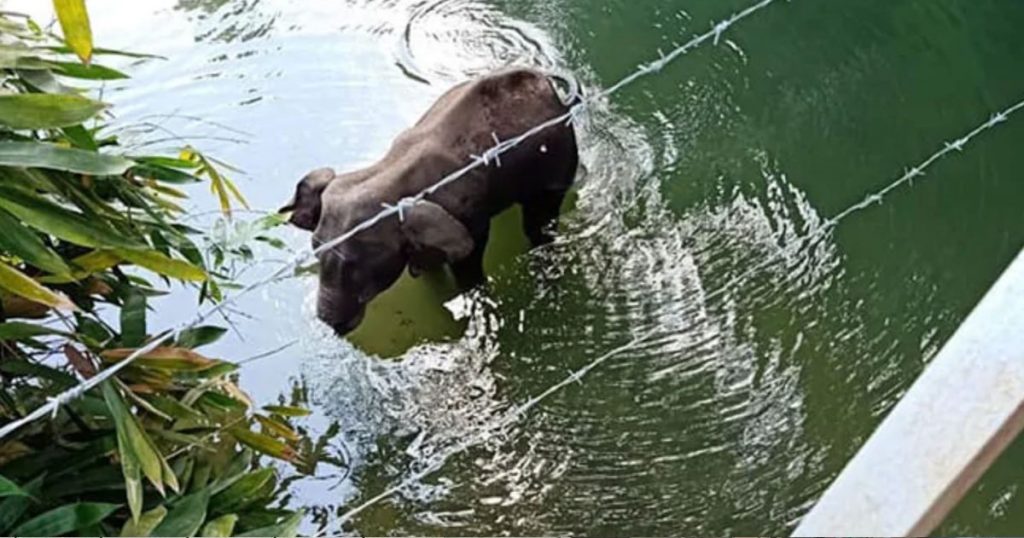 A pregnant elephant was killed in Kerela, India on May 27, after it was abused by villagers who fed the animal a pineapple filled with firecrackers. It then exploded in her mouth which caused that animal excruciating pain.
The elephant wandered to a nearby village in search of food, but instead it was offered a pineapple stuffed with firecrackers by the villagers. At that point of time, the elephant was pregnant as well.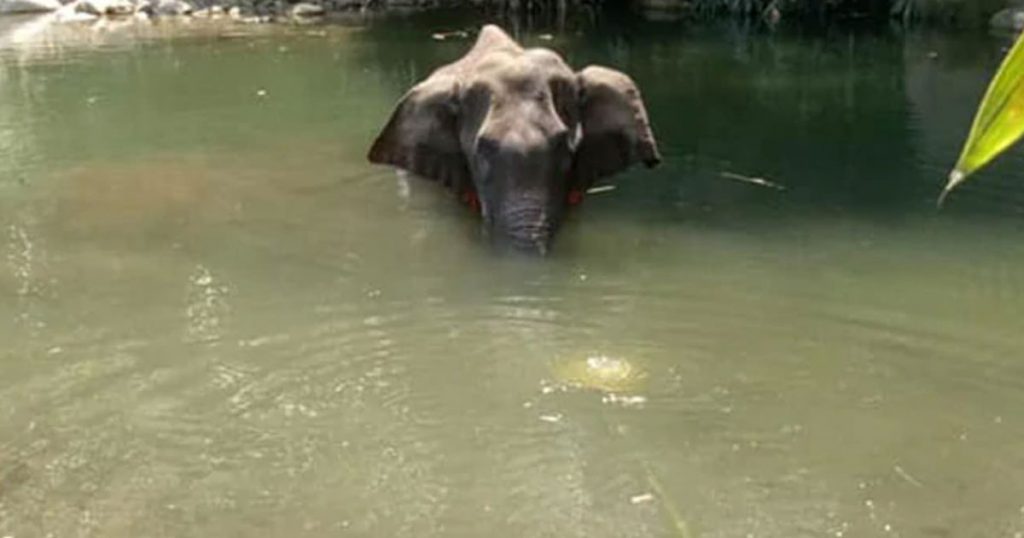 The elephant continued to wander around the village in paint, but it was unable to consume any food due to her injuries. Though the villagers did such an evil thing to her, she did not retaliate or injure any of the villagers.
She then proceeded to a nearby river to sooth and numb the pain in her mouth. Rescuers tried to rescue her, but the elephant did not do anything like she knew that she was going to die. She passed away at 4pm on May 27 in the river.
Forest officer Mohan Krishnan said "She needs to be given the farewell she deserves. For that, we took her inside the forest in a lorry. She lay there on firewood, in the land she played and grew up,"
"The doctor who did her post-mortem told me that she was not alone. I could sense his sadness though the expression on his face was not visible due to his mask. We cremated her in a pyre there. We bowed before her and paid our last respects."