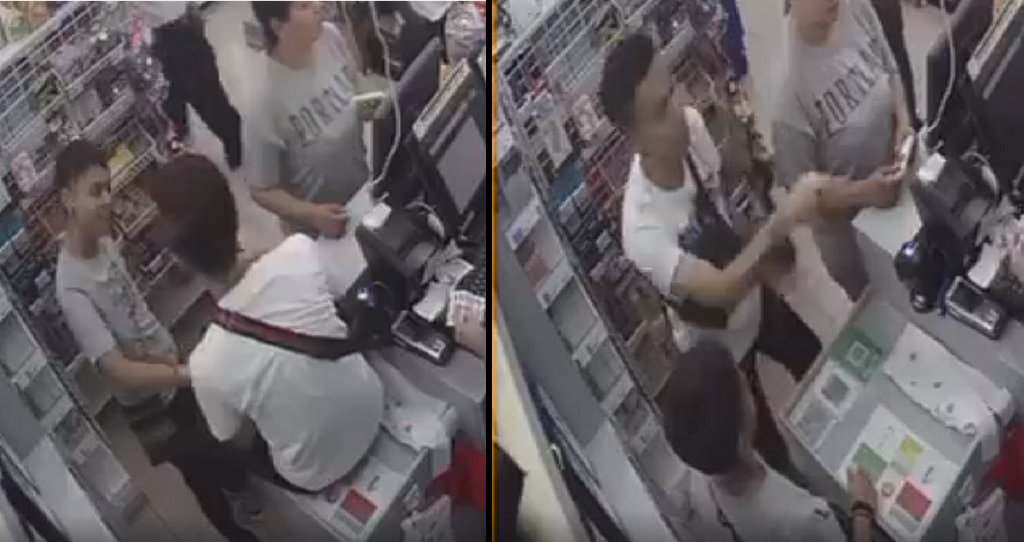 A young punk was spotted trying to make problem when buying cigarettes without an Identification Card at a Supermarket located in Woodlands.

Blk 326 Woodlands Street 32 #01-117 (2.09 km)
730326 Singapore
"Either you sell me or i going F your thing now"
Then he said "I no IC cannot buy WTF?"
Of course, no IC cannot buy la, u think you who?
Here is what the supermarket have to say
Dear customers, residents, members of the public. It's not easy to be in the retail industry, the law is clear on tobacco selling and enforcement is extreme,
In order to continue servicing the community, we HAVE to reject sales that are not of a clear nature.
We rejected this sales because,
– customer looks young
– NRIC is photocopied and not original
– another friend later on produced another IC to make the original purchase
All these are very clear cut, we can't sell.
Pls do not harrass us
– threatening bodily violence
– sitting on our cashier table and blocking customers and scaring them
In the comments below, I will post a second video about how they approached and surrounded other staff, make several threatening gestures, even said "if I want to beat you, it's anytime"