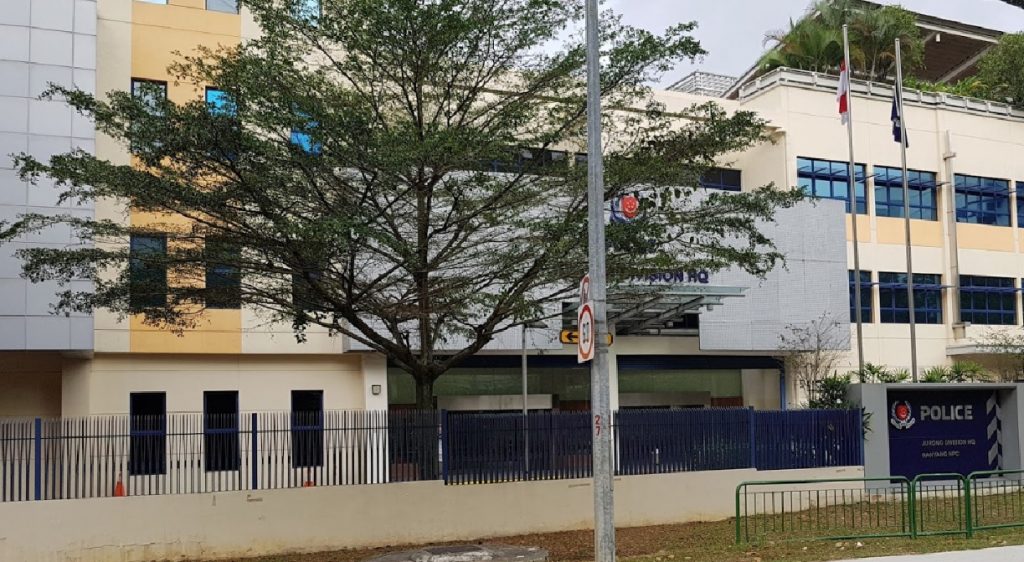 According to the Singapore Police Force, a 25-year-old woman was arrested for her suspected involvement of e-commerce scam.
In a period of 6 months, between Nov 2019 to Apr 2020 multiple reports were filed relating to concert ticket sales scam on Carousell. According to the victim, the seller went missing after the payment was made.
After investigating, the police were able to identify the seller and arrested her on the 19 May 2020.
Investigation is ongoing.
Anyone convicted of cheating will face a jail term up to 10 years and a fine.
SPF advises member of the public:
a) Opt for buyer protection by using in-built payment options that release payment to the seller only upon delivery. Whenever possible, avoid making advance payments or direct bank transfers to the seller.
b)         Scammers may entice buyers to contact them directly through messaging platforms such as WhatsApp or WeChat by offering a better or faster deal if bank transfer payments are made directly to them. They may also use a local bank account or provide a copy of an NRIC/driver's licence to make you believe that they are genuine sellers.  Do not fall for it.
c)         If the price is too good to be true, it probably is. Purchase only from authorised sellers or reputable sources, especially for high-value items.