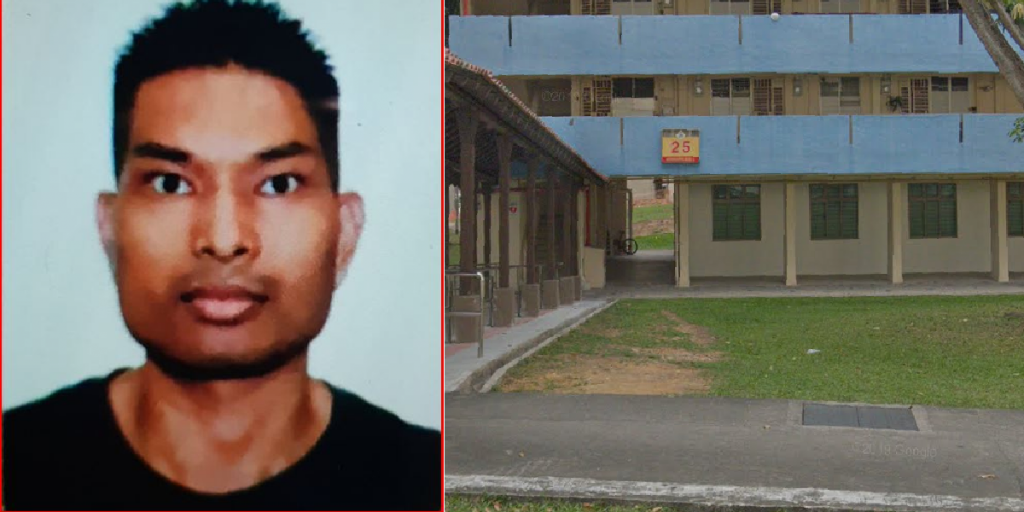 According to the Singapore Police Force, they are seeking information on the whereabouts of a 25-year-old man with a low IQ.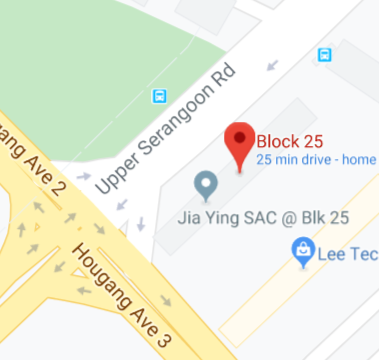 The address indicated by the Police shows a residential area along Hougang Ave 3 and Upper Serangoon Road
Here is a picture of the block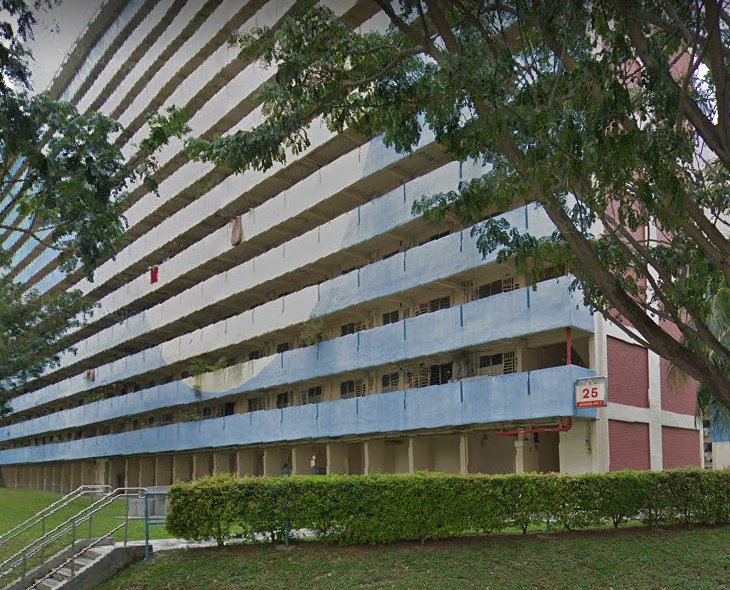 The man have been missing for almost 24 hours
He was last seen at Blk 25 Hougang Ave 3, wearing a yellow T-shirt and jeans.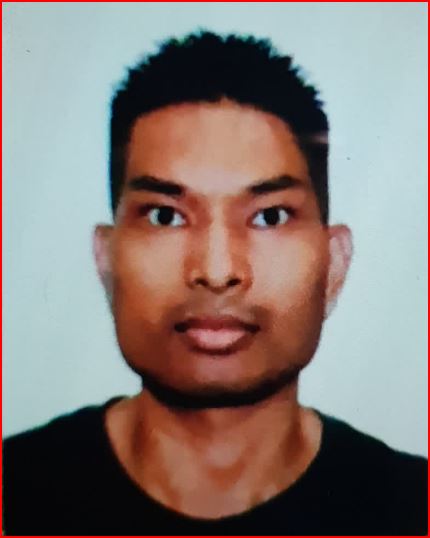 The Police has put it on Twitter to appeal for information regarding the man's whereabouts.