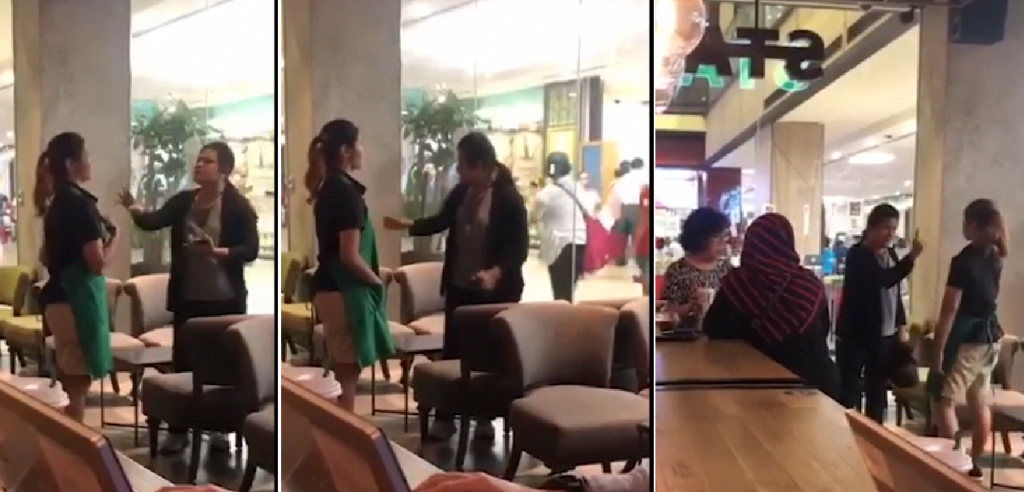 A video was recorded by a customer/staff in Starbucks Yishun on the 14th December 2019. The video was showing a woman scolding and trying to have a dispute with a Starbucks staff.
This lady hogged the seat but did not buy a drink, staff reprimanded her but instead of listening, she talked back to the staff.
Watch near the end of the video. The woman starts to raise her voice. Throughout the whole video keep point finger here and there.
Video by Banana News
Do wrong thing then still keep point finger here and there? #YishunLogic