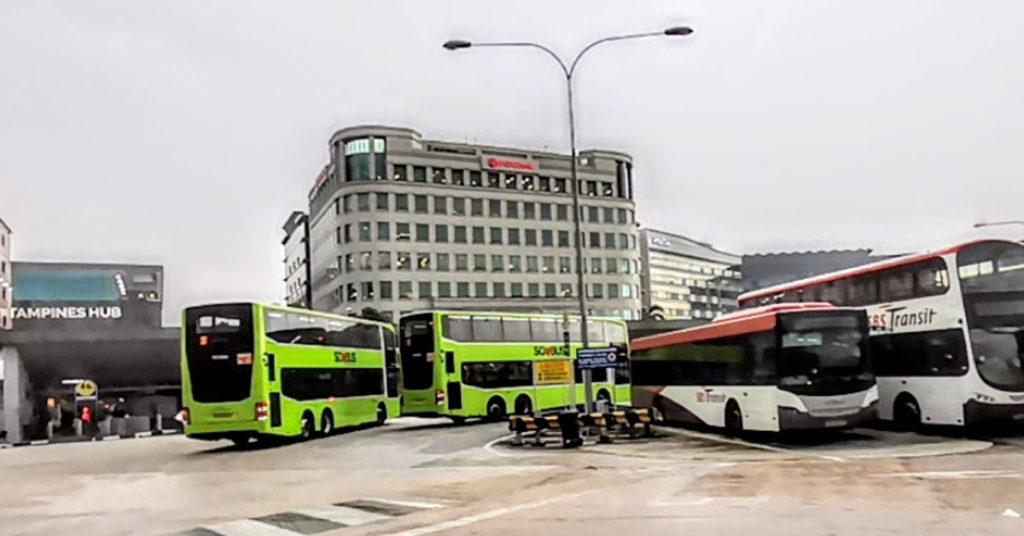 A 42-year-old man has been detained for his alleged participation in two incidents of modesty outrage.
On the 30th of July 2021 and the 8th of August 2021, the Police received two distinct allegations from two victims alleging that they were molested by an unknown guy while riding a bus in the Tampines area.
Officers from the Public Transport Security Command and the Woodlands Police Division determined the man's identify and detained him on September 7, 2021, after conducting more investigations and using pictures from police cameras.
On September 9, 2021, the guy will be charged with two charges of outrage of modesty under Section 354(1) of the Penal Code.
The offence has a maximum sentence of two years in jail, a fine, caning, or any combination of these penalties.