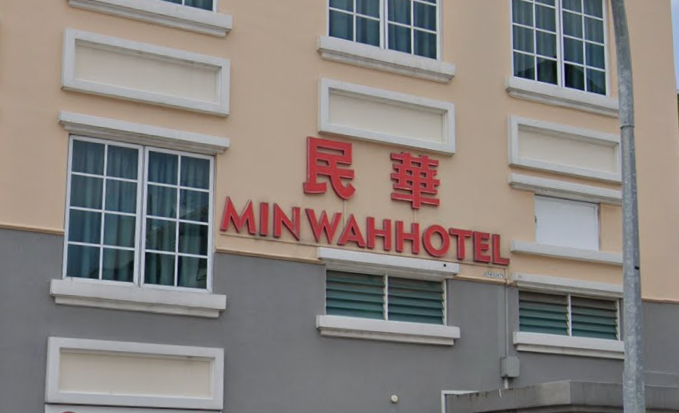 29-year-old Steeven Raj Beranard Clement, a Malaysian national at Singapore with a social pass booked a prostitute via an online advertisement who he planned to robbed with a knife.
On the 9th of June, Clement made a prostitute booking online with a PRC and the rendezvous location was at a hotel located at 19 Geylang Lorong 22. (Min Wah Hotel). He paid the victim $100 and proceeded "to do" what he paid for.
He later prepared a 17cm blade while waiting for the victim to come out of the bathroom. After she came out, he grab her and demanded for money.
The victim gave all the money she had to the man, around S$2000 worth of cash and he also took her iPhone.
Once Clement left the hotel with the cash and phone. The victim phoned the Police immediately with her spare phone.
He was arrested the next day at Park Hotel Farrer Park. He was sentenced to 39 months jail with 12 strokes of the rotan.