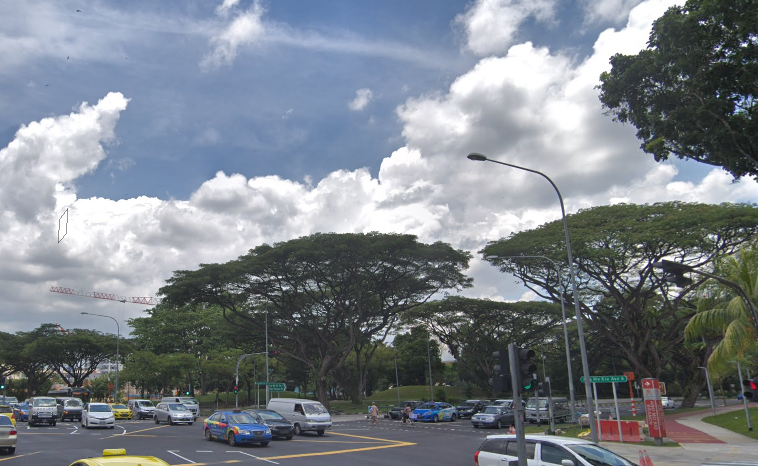 Xu Kai Xiang a 27-year-olds old PR was fined a total of $1400 and a banned from driving after causing the death of three pedestrians in an accident.
The incident happened on the 23rd of April 2018, Xu was driving a lorry without a valid license to collect a parcel. At approximately 9.30am, his vehicle crash into three people along Ang Mo Kio Ave 6.
All three victims were pronounced dead by the paramedics.
Another charge for causing the death of the three victims, The prosecution will depend on the coroner's result on the three victim. Speculations made is that he will be receiving a charge at a later date.