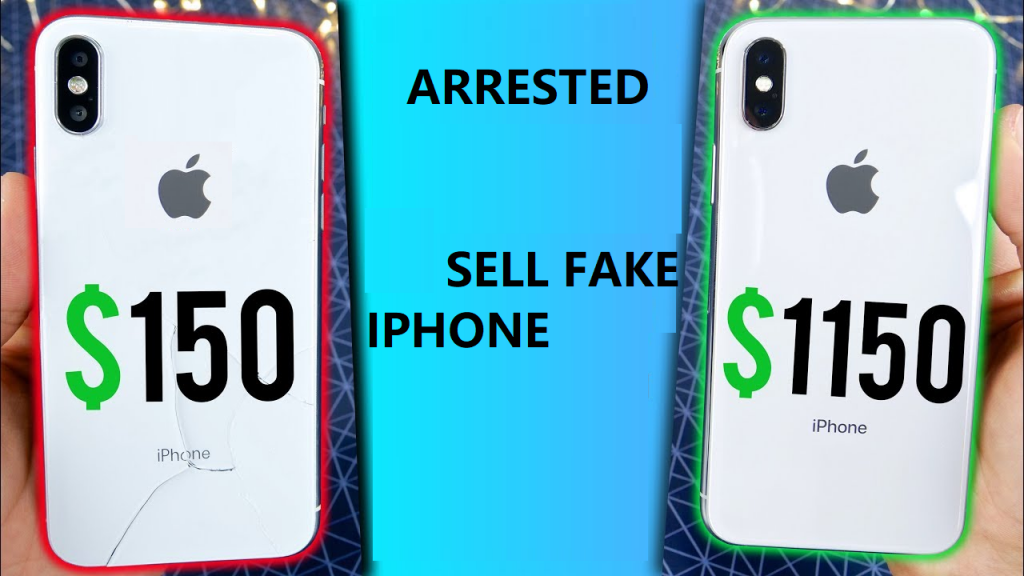 According to media reports(news) A 37-year-old man has been arrested after attempting to sell a fake Apple iPhone.
The incident happened on the 10th of October 2019. The victim in the incident was offered a deal by a man trying to sell him a counterfeit Apply iPhone.
The Police responded and arrested the seller at the scene. A total of three phones were found, The Police believes that all three phones are counterfeit products. After the arrested investigations by the Police reveal more. The man is also involved with other cheating cases
The man was charged in court on the 12 of October 2019 for attempting to cheat. He is liable for up to 10 years jail time and/or a fine.
Always check the items you are buying from a stranger, counterfeit items exist!