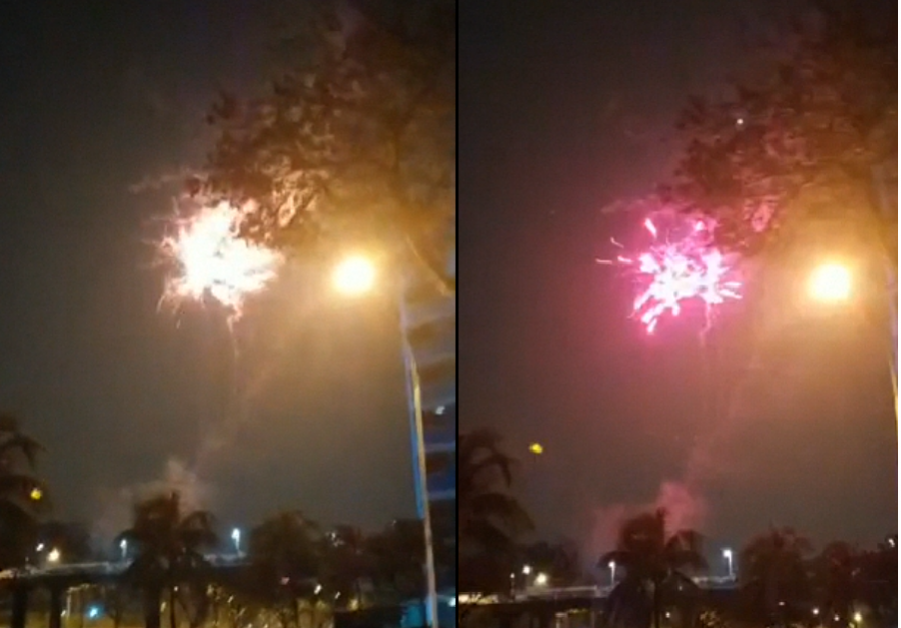 The second incident of fireworks has been reported to the Police by a man who witnesses fireworks at Toa Payoh and Blocks 102 Jalan Rajah.
The fireworks were set off last night (28-10-19) by a group. Similarly, the fireworks were set off near HDB buildings that could potentially trigger a fire.
The group that was playing with fireworks could end up in jail for up to two years and/or fined up to $10,000.
Video of Fireworks Loading…