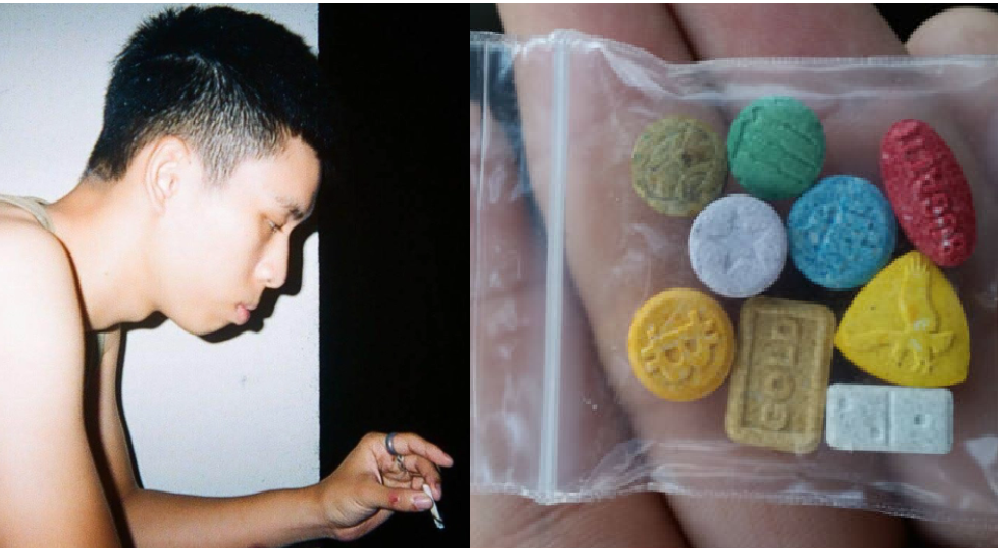 The infamous murder case that happened at Commonwealth a few nights ago involving a man, his mother, and grandmother.
The double tragedy occurred at 7 o'clock last night at a four-bedroom unit on the 7th floor of the 7A Block. Gabriel Lien allegedly stabbed his mother with a knife and beat his grandmother to death.
Blog about Drugs (Screenshots)
What islysergic acid diethylamide?
This drug is a hallucinogenic drug, more well known as LSD or Acid.
His blog about his life, and it appears that he is constantly troubled with problem. He even mentioned he loved his mom
Gabriel's Blog
JANUARY 3, 2019
New Year's Eve, spent it with the love of my life. There's no human being in this world that will ever compare. NO human being. Spent with my Mom too, I love her and her strength.

New Year's Day was silent, lonely and realistic. The dawn of a new year, almost too large and too big for me to absorb. I was going to sleep, sulking in the blues of another year of pain and illusions, (yes). Then IC( called me. And when K calls you to go out, oh it's not a good thing (it was half good). New Year didn't seem so boring anymore.

2/1 XXXXX is going in for a long long long f**king time and I may never hear from him again. We are close by something strange and it broke my heart to see where he is going. Drink drink drink drink. Beyond comprehension.

3/1 Now I'm AWOL, now I made my girlfriend cry, now I made my Mom sad, now I'm all sorts flicked up everywhere. That's good.

9/2 You're gone, with me. Died together and had a good chapter.

Quoted from his blog