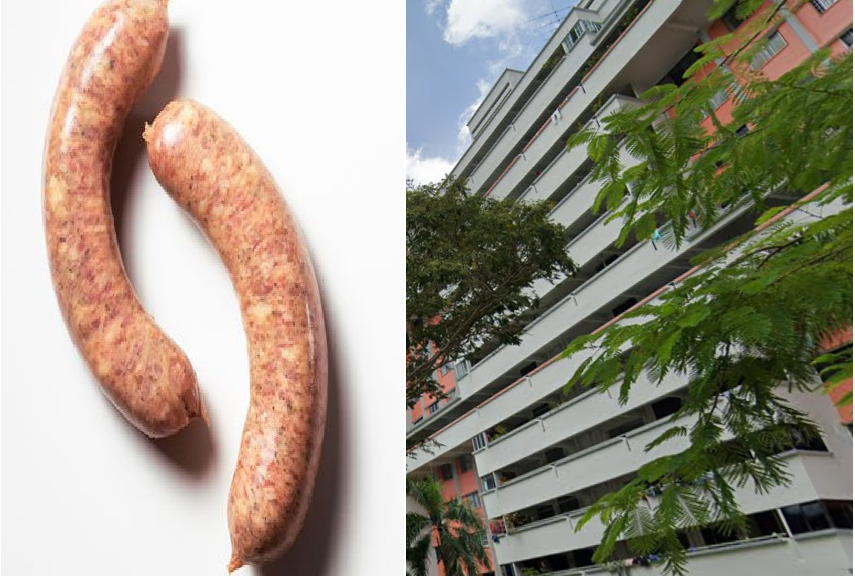 A 17-year-old was caught for masturbating in front of a woman at a HDB block and sentenced to 21 months of probation earlier today.
First Incident
The incident happened on April 28, Sooriyamoorthi a 17-year-old teen could not sleep and walk around his HDB block to look for a woman to show his "wee-wee".
He spotted a 35-year-old Vietnamese woman at the 11th-floor sleeping. He used a long stick to poke the woman hoping that the woman will move and he could see the face. (He wanted to check her out)
If she was his cup of tea he would expose himself and masturbate in front of her. However, the woman woke up and grabbed the long stick, Sooriyamoorthi ran away.
2nd incident
On the 6th floor of the HDB blk, he had sexual urges for a maid staying there.
On the 9 of June, he exposed himself to the maid at the lift and started masturbating.
3rd Incident
On the 25th of July, he spotted the same maid helping an elderly out of the unit on the 6th floor and started walking towards with his "thing" out and hopes that the maid would see it.
However, it was the 70-year-old elderly woman that saw his "weapon".
Sentenced
The parent of the boy had to pay a $5000 bond to ensure his behaviour and he were to perform 120 of community service. He also has to stay at home from 10 pm to 6 am for 21 months