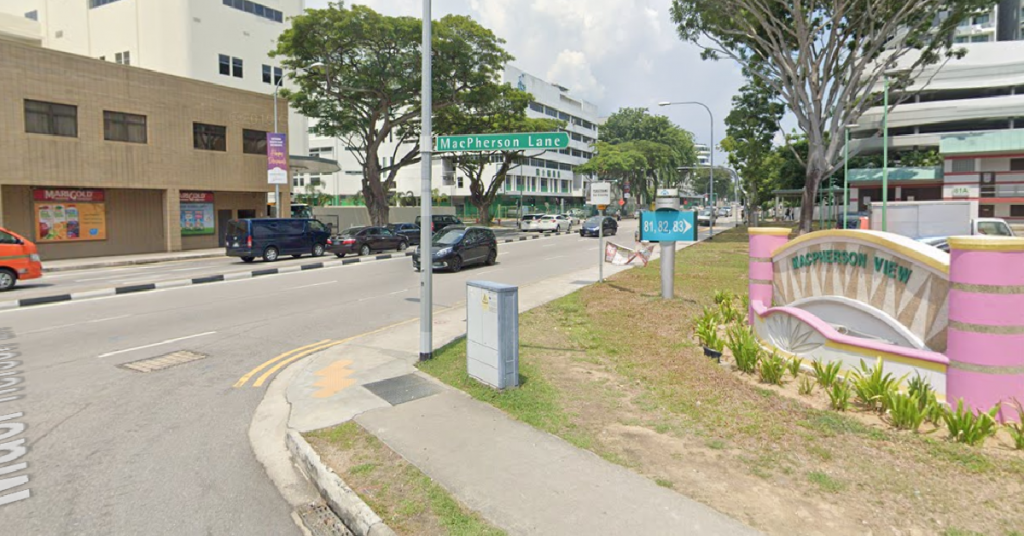 Three PRC nationals were arrested on Tuesday, 28th July, after attempting to sell contraband cigarettes to undercover Singapore Customs officers. They were arrested in the Macpherson vicinity.
A total of 46 cartons and 42 packets of contraband cigarettes were offered to the Customer officers. The peddlers were doing their businesses on the online Chinese platform WeChat.
The partner of the peddler who was arrested witnessed the arrest and rushed back to their flat to get rid of evidence. He then proceeded to throw the cigarettes down the rubbish chute but he was arrested when officers visited the HDB unit.