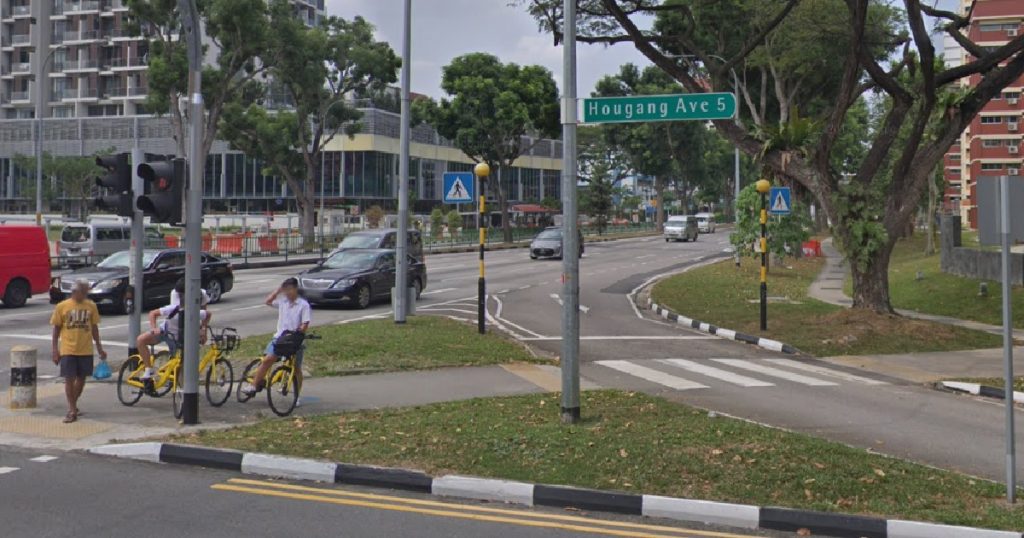 A 30-year-old man was arrested on 24 Sep 2020 for his suspected involvement of voyeurism.
The police were alerted on 23 Sep 2020, the victim claimed that a man had taken an upskirt photo of her while inside the lift of a block along Hougang Avenue 5. She also claimed that the man punched her twice after she confronted him.
After investigations, the police managed to identify the man's identity and arrested him the following day.
Police investigations are ongoing.
According to the law, anyone convicted of voyeurism could face a jail term up to two years, fined or caned, or any combination of such punishment. For punching the woman, the man could be charged for voluntarily causing hurt to others. If convicted, he could face a jail term up to three years, fine up to $5,000 or both.