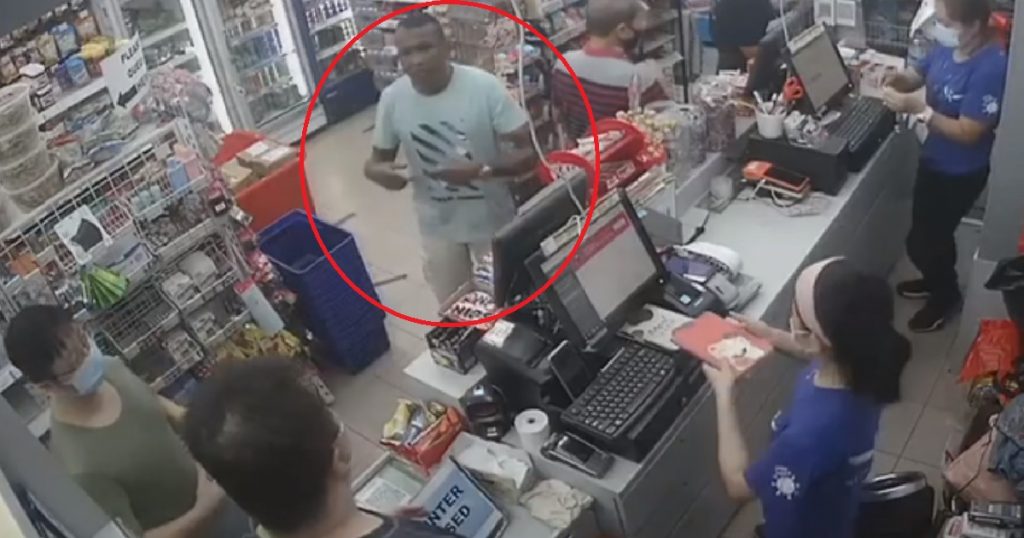 A 54-year-old man was arrested for cursing and swearing at the employees of Angel Supermart in Ang Mo Kio. He was heard calling the employees "Fu**ing Philippines Bas**rd" while labelling another employee as "Chinaman".
Angel Supermart has already made several police reports against the man as he has been harassing their employees for years. The man was also banned from entering the store by the store owner.
The incident happened on the 24 Sep 2020, the police were alerted claiming that a man was creating a nuisance at Angel Supermart located along Ang Mo Kio Avenue 4.
After investigations, the police established the man's identity and arrested him on the next day. He was investigated for his alleged breach of the COVID-19 (Safe Distancing) and intentionally causing harassment to others.
The man will be charged in court on the 26 Sep 2020.
For his offence of trespassing, he could face a jail term up to three months, fine up to $1,500 or both. For intentionally causing harassment to others he could face a jail term up to 6 months, fine to $5,000 or both.
Video Loading…