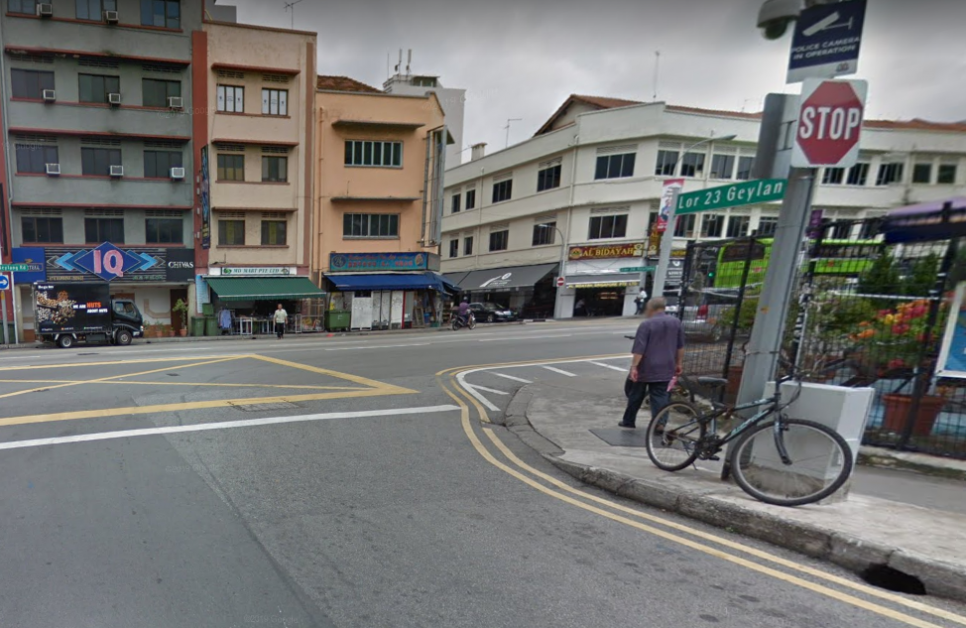 According to a Police media report, A 31-year-old women has been arrested for allegedly setting fire at a unit located at Geylang.
The incident happened on the 30th of October at around 11.15 PM. Police were alerted of a fire incident at Geylang Lorong 23.
Geylang has numerous installations of Police camera, because of the many illegal operations in the area.
Thus, the Police were able to identify the culprit behind the fire and leading to the arrest of the 31-year-old on the 31st of October at around 2.30 am. The woman was placed under arrest under suspected mischief by fire with intent to cause damage to property.
If convicted she will face a jail term of up to 7 years and/or fine.