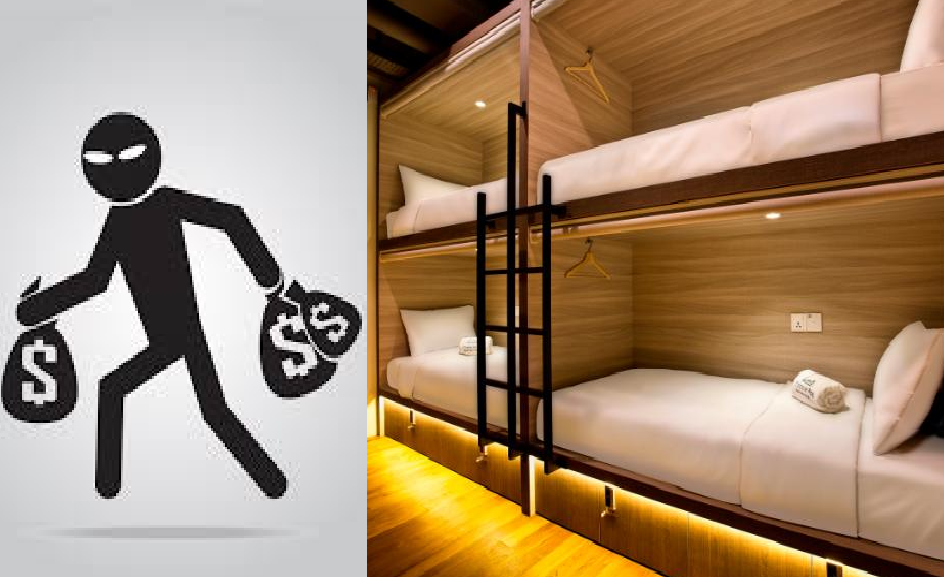 Singapore News: According to media reports, a 32-year-old woman working as an executive at a hostel was arrested. The police are suspecting that she steal almost $100,000 from the company she work at.
The police received a report on the 10th of September that an employee of the company had misappropriated company funds.
She was arrested on the same day. After investigations, it was revealed that the woman's job was to collect and deposit the daily earnings into banks.
Instead of doing the right thing, She did not deposit the money into the bank and more than $96K of the company earnings was misappropriated with in the period of Feb to August 2019.
She will be charged in court today, if convicted of criminal breach of trust she is expected to face up to 15 years of jail and/or fined.