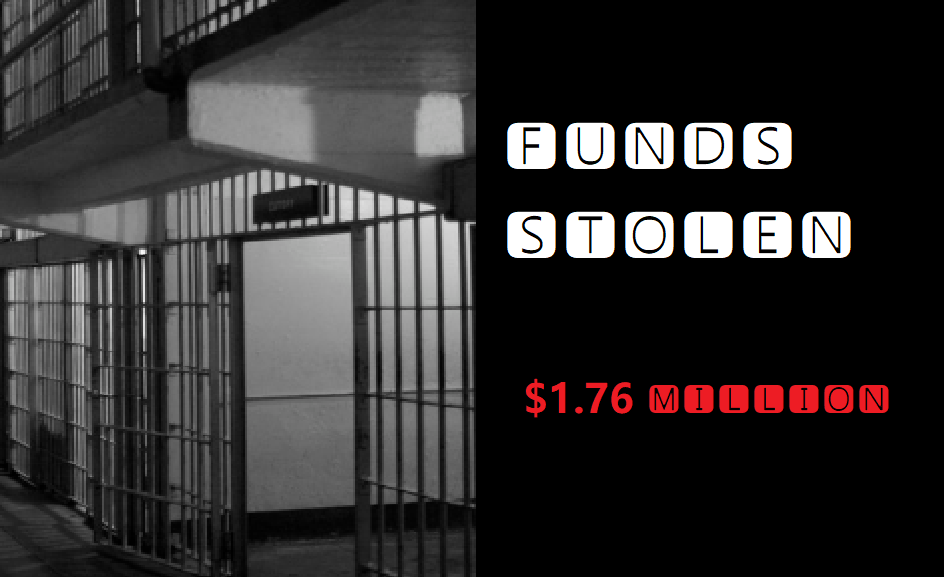 A 65-year-old man was arrested and charge today for alleged criminal misconduct and false accounting.
According to the statement, the police received a report on July 4 this year that the account manager of a company had misappropriated public funds.
After investigation, police officers of the Central Police Station arrested the man on October 14.
Initial investigations revealed that the man took advantage of the employer's check to cash out and also made false accounts to cover up the crime, involving more than $1.76 million.
The man was charged in court today. Such criminal offenses can be sentenced to imprisonment for up to 15 years and a fine if convicted.