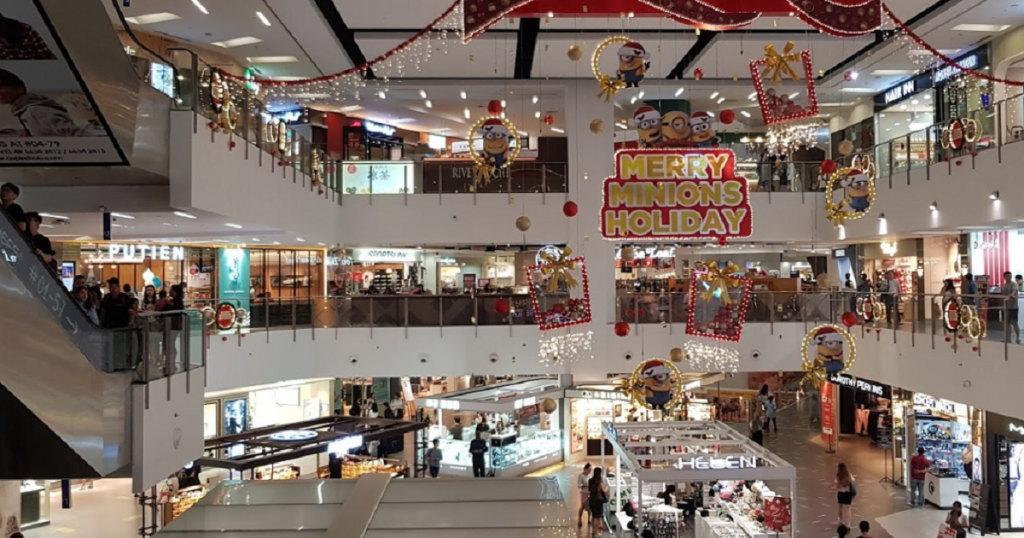 32 year old Gareth Tan Chin Wei pleaded guilty to a charge of reckless behavior causing injury to others and two charges under the Coronary Disease Act.
The deliveryman was fined $4000 after taking off his mask and hitting a pregnant woman.
Dissatisfied with a couple who stared at him and suspected them of insulting him, the deliveryman took off his mask and beat a man, but he hit the other's pregnant wife by mistake and was fined 4000 yuan.
The deliveryman rode an electric bicycle on the aisle outside the Nex shopping centre in Serangoon. A 34-year-old Romanian man and his Venezuelan stared at him as he felt that the defendant was riding dangerously and gave him a glance.
The defendant glared back at him and thought that the other party had insulted him, so he rode back on the electric bicycle, stopped in front of the couple, and pulled off his mask, and punched the man.
The man managed to dodge the defendant's fist, but the defendant hit the man's pregnant wife. Upon seeing this, the defendant's colleague persuaded him to stop fighting. The man's pregnant wife had minor scratches on her lips, pain in her cheeks and arms, but she did not need to seek medical attention.
This scene was captured by a nearby electric eye. The security of the mall then called the police.