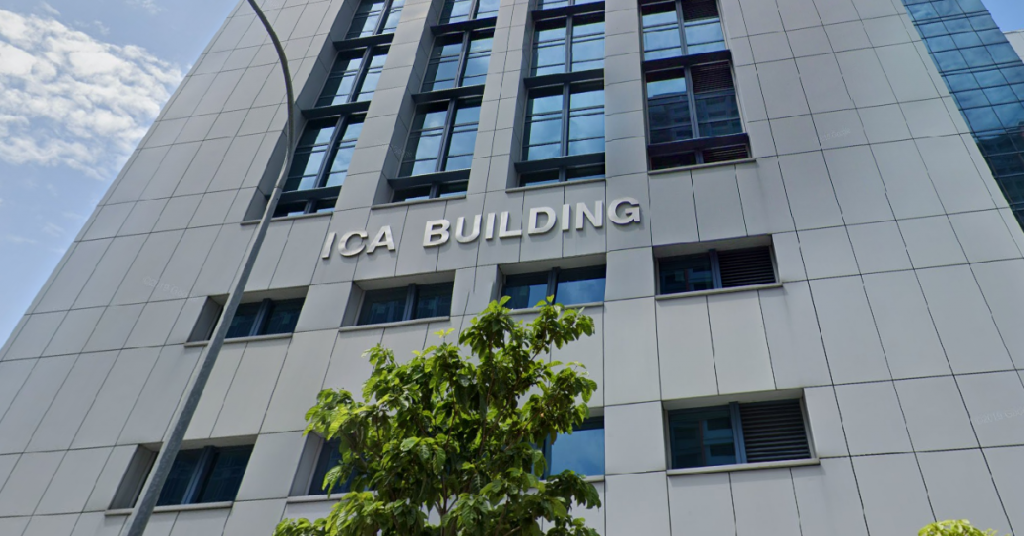 A local girl recently voiced her frustration as she felt that her boyfriend is leeching off her. She stated that he even borrowed her as he can't afford one and he also eats dinner with her family daily to save money.
Here is the full story.
My boyfriend is a sign-on officer with ICA for about two years now. We have been dating for about 2 months.
During this period, my family and friends have strongly objected to myself being in a long-term relationship with him because of the stigma that guys only sign-on for the bonus money and because they have no other useful skills to survive in the private sector. They also told me that him working in the ICA has pretty much zero progression as his only holds a part time degree. I try to defend that he is a officer but they told me customs officer is also a "officer".
He stays in Punggol, so it's a long journey to work everyday. But he is unable to afford his own car, so he borrows mine. He also has dinner with my family very often to save some money. My mother is very unhappy because she thinks he's basically "leeching" off me. My friends just think that if he needs to leech off me when we are not even married, what happens if we ever get married…
I do have feelings for him but I admit that the words from my family and friends have made me more realistic to the situation at hand. I would find it awkward to introduce him as a glorified customs officer to my relatives…
Anyone in the same position? Can you share how you coped?Thank you so much.