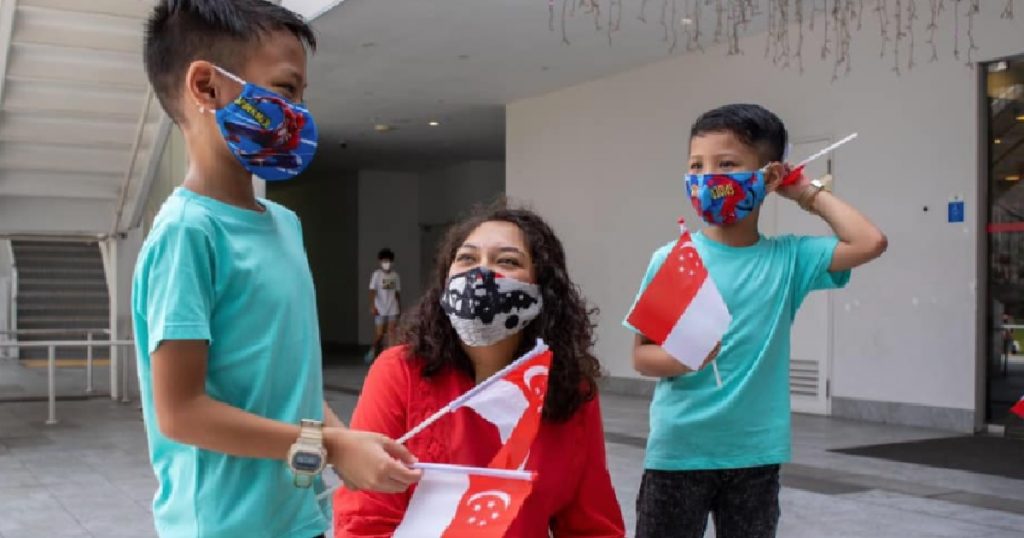 Worker's Party MP Raeesah Khan has been issued a stern warning for her offence of promoting enmity between different races.
On the 17 Sep 2020, the police have announced the completion of the investigations and decided to give a stern warning to MP Raeesah Khan after consulting with the Attorney-General's Chambers (AGC).
Two police reports were filed against the 26-year-old MP in regards to her Facebook posts which were posted on 02 Feb 2018 and 17 May 2020 respectively. An additional offence of contempt by scandalising the court with a post on 02 Feb 2018 was taken into consideration as well.
In the post, MP Raeesah Khan commented that Singapore jailed the minorities and harassed mosque leaders, but let a corrupted church leader walk free. She then questioned who has been paid for this to happen.