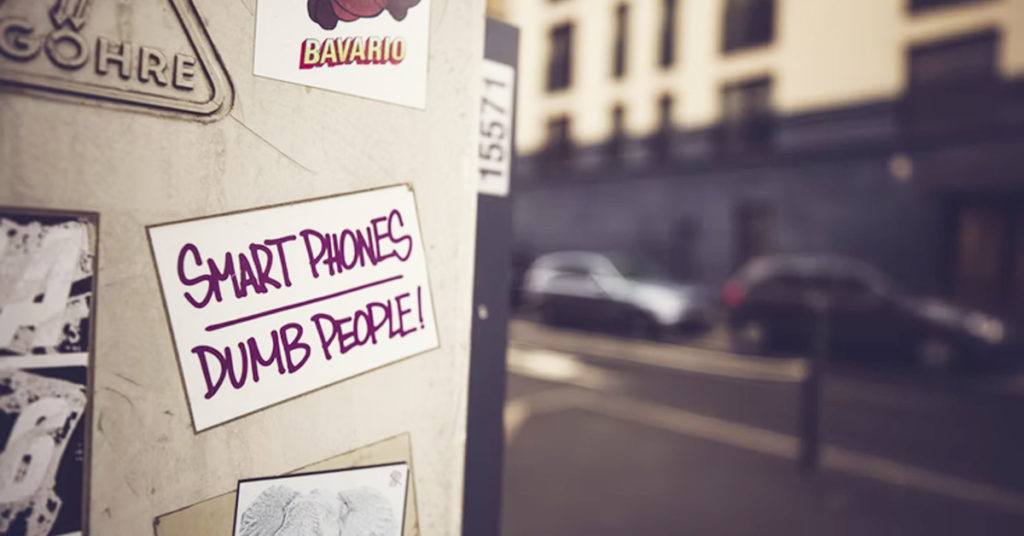 32-year-old Tiong Shi Lin tried to get her hands on the COVID-19 grants for those who are retrenched, but she ended up facing 7 months in prison for cheating.
She was employed while she tried to get the grants, when the agency asked her for more evidence to show that she is unemployed she forge a company letter stating her retrenchment.
She was later asked to provide more evidence and she send in her CPF statement but deliberately leaving out the month where she applied for the grants. ("genius")
All this just to fabricate her unemployment for the sake of getting $800 a month. In total, she cheated SGD$1,600.
But she was eventually caught when her laptop was sent back to the company for repairs, staff found the forged letter which resulted in her arrest.