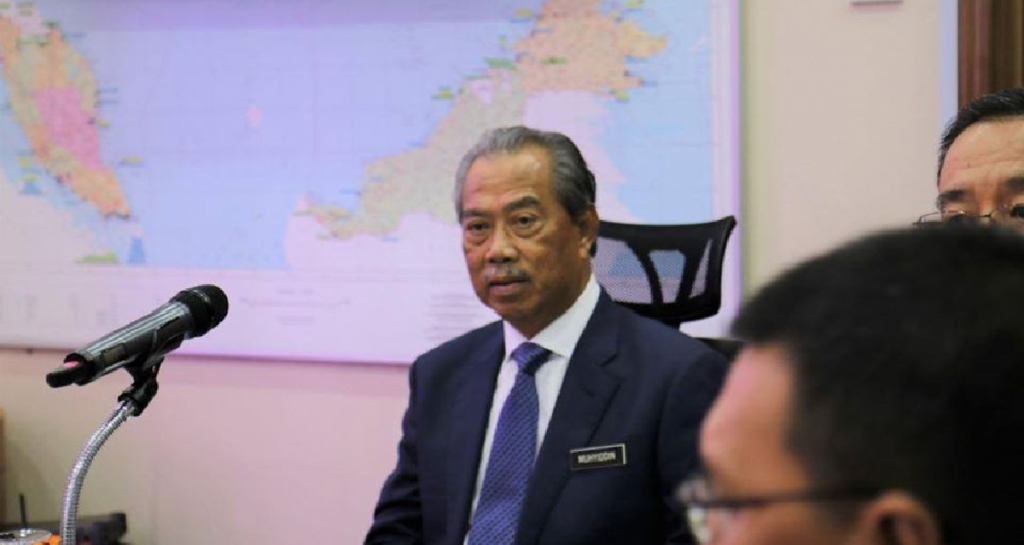 Prime Minister Muhyiddin Yassin said in a statement earlier today that the LOCKDOWN period will be extended till 14th April 2020.
"This presses the government to continue the restricted movement order for a longer period. I am announcing this extension earlier so you can be better prepared,"
More malaysians will have to find accommodation.