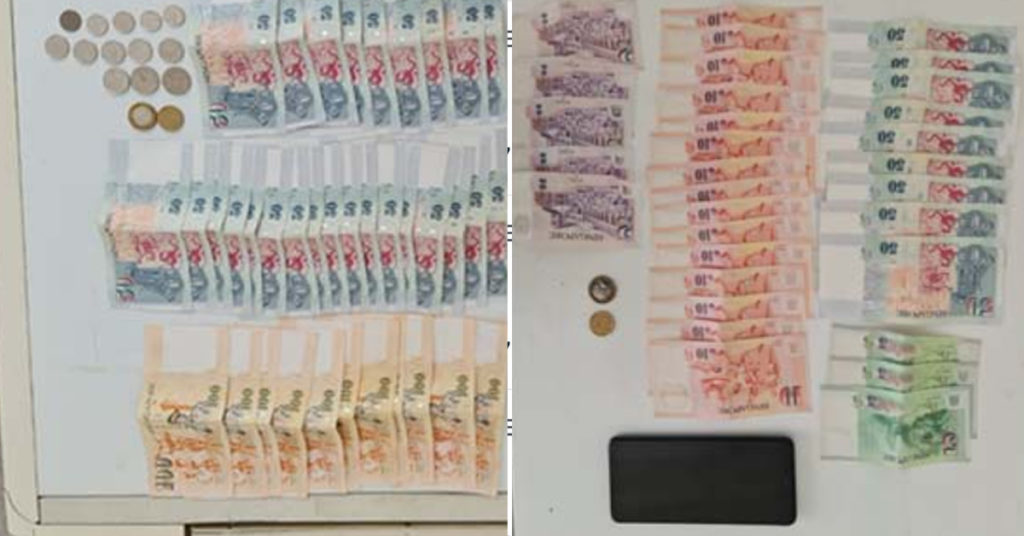 Four males, aged 61 to 69, are being investigated by the police for their alleged involvement in illicit horse betting.
Officers from the Ang Mo Kio Police Division conducted an enforcement operation at Ang Mo Kio Avenue 4 on September 18, 2021. A 62-year-old man has been detained on suspicion of being a bookmaker. Three more males, aged 61 to 69, were detained for allegedly placing bets with a bookmaker. More than $3000 in cash, two cellphones, and gambling-related items were seized. The investigation is still underway.
Anyone who wagers with a bookmaker is subject to a fine of not more than $5,000, or to imprisonment for not more than six months, or to both,
Anyone found guilty of bookmaking faces a fine of not less than $20,000 and not more than $200,000, as well as a sentence of imprisonment of not more than five years.
Image Source: Singapore Police Force