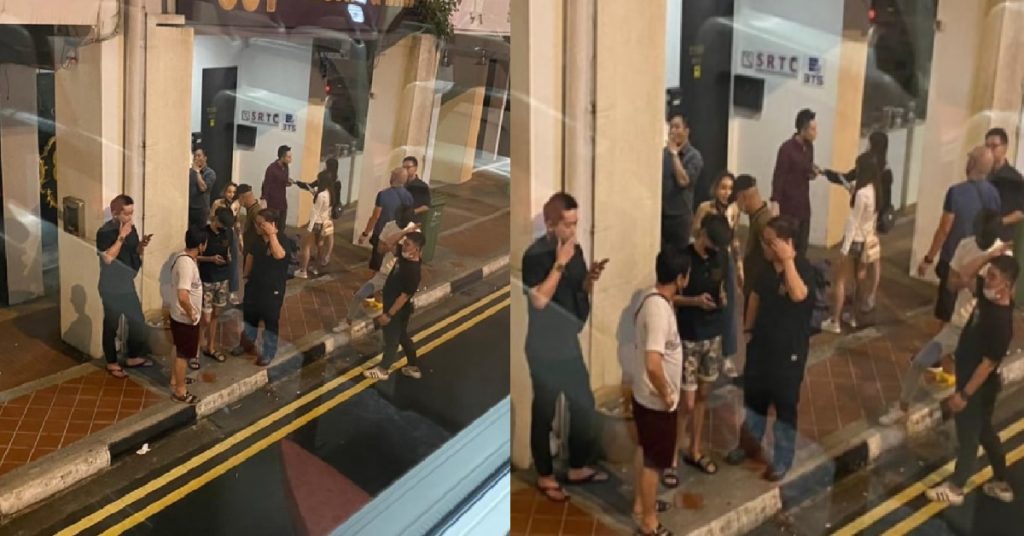 A photo emerged online showing a group of smokers gathering outside a shop for a smoke.
They were seen in a large group and neglection social distancing, with everyone inhaling each other's smoke and breaths.
The incident was caught on camera at South Bridge Road, with a netizen commenting that they were sharing the virus and cancer.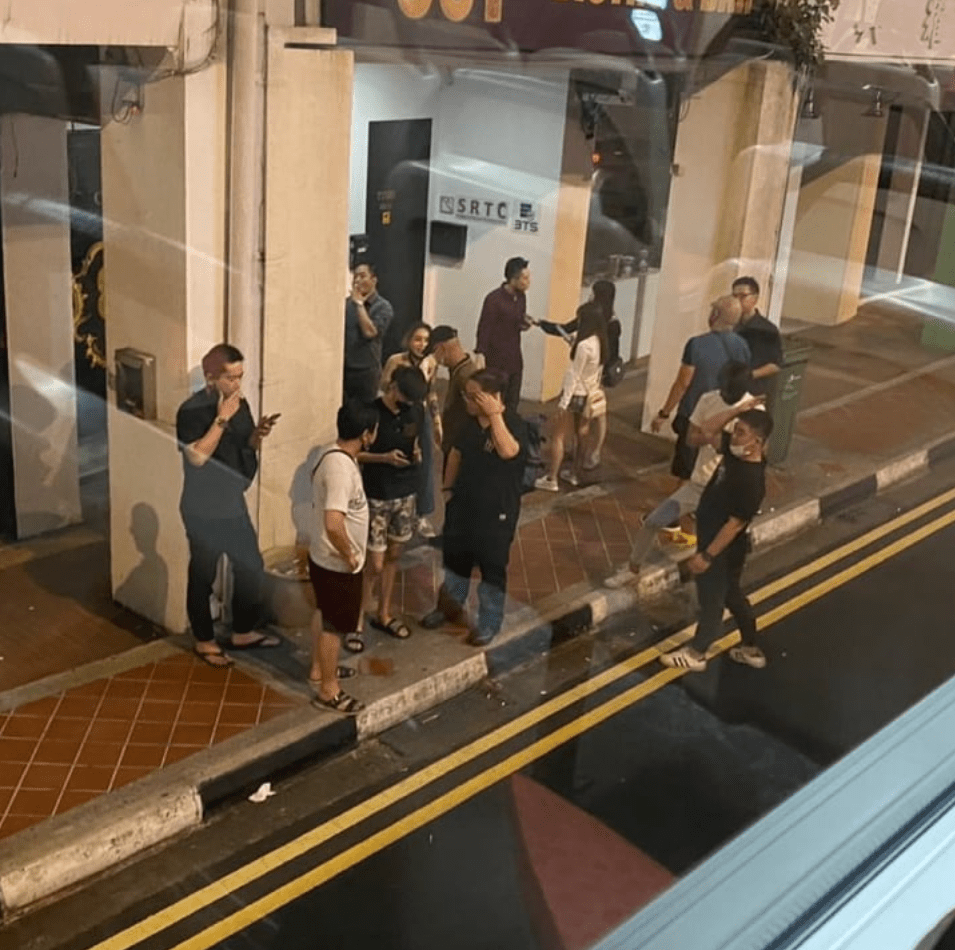 Image source: Whatsapp