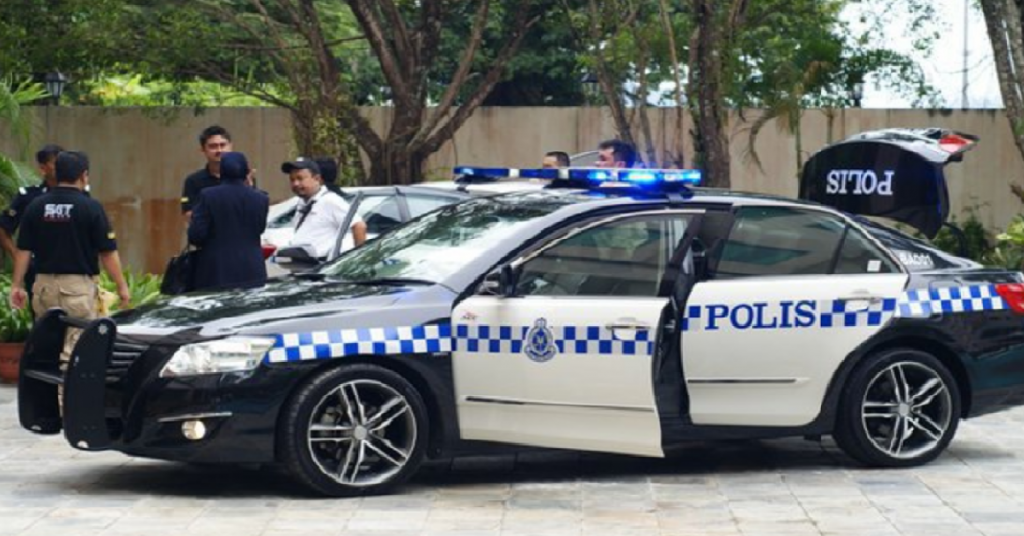 A 4-year-old girl died in the Malaysian state of Kedahh earlier today (August 14) after being left behind in a locked car by her father for almost 10 hours.
The Police Chief, Adzli Abu Shah, said that the victim's father, who worked as a lorry driver, was on his way to his workplace after sending his older child to school in the morning.
The father was supposed to send the victim to her grandmother's house but he allegedly forgot that she was sleeping in the backseat.
He went to his workplace and ran a few errands, driving his lorry to several places before returning to his office at 4.30pm.
He then went back to his car at about 6.20pm and thats when he saw his daughter unconscious in the backseat.
He called emergency services and the girl was confirmed dead.
The case is currently being investigated by the Malaysian Police.