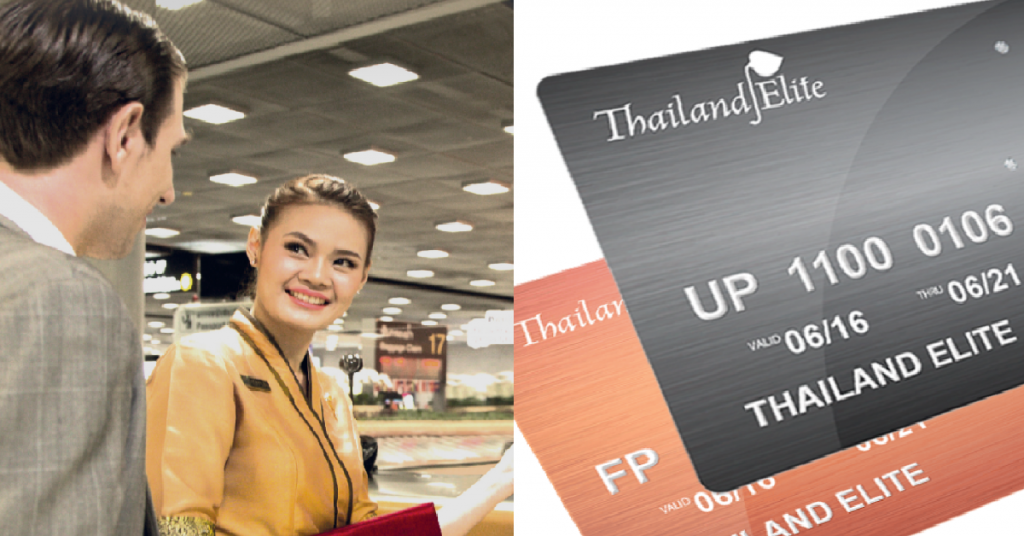 Thailand is seeing an expansion opportunity for his "pay to stay" visa programme aimed towards foreigners who are wealthy.
They have a vision of the country becoming a haven for affluent foreign expats thanks to its success in containing Covid-19.
Named the Thailand Elite Card, it is a residential-visa programme, whose membership ranges from SGD$22,126 to SGD$88,509.
The visa is renewable every 5 years.
It also comes with limousine transport, jet and yacht charters, medical checkups and golf membership at championship courses across the country.
Mr Somchai Soongswang, the president of the card's state-controlled operator Thailand Privilege Card Co, said that they are targeting people who want to "stay for the long-term and are not confident of the virus situation back in their home countries."
It is worth noting that Thailand is heavily dependent on tourism, with lockdown and border measures taking a taxing toll on the country's ailing economy.