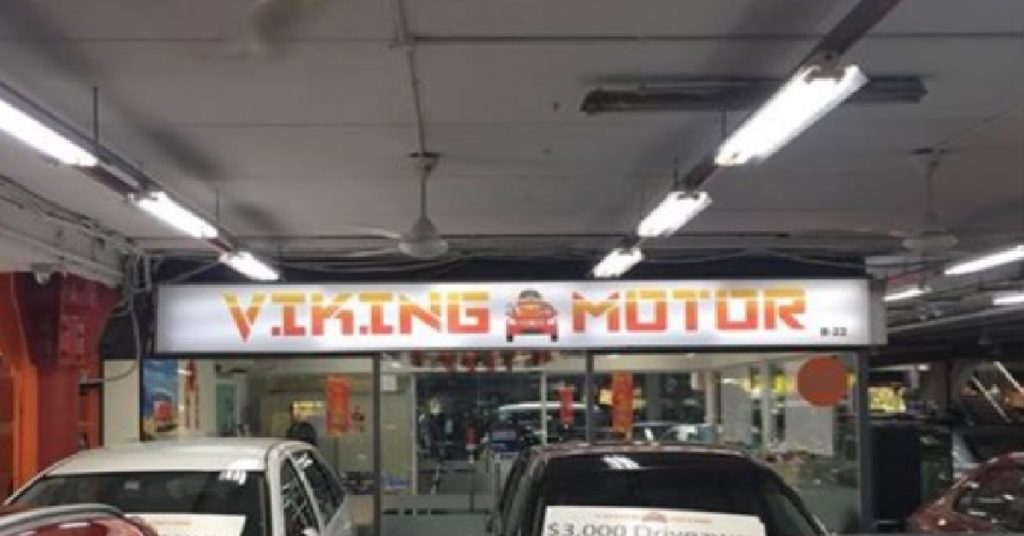 Mr Tan Ming Yew, a lawyer, bought a Mazda 3 from Viking Motor In June 2018. The next month, he brought the two year old car to Mazda agent Trans Eurokars because he heard rattling noises.
To his horror, he discovered that the car's actual mileage was around 76,000km which was more than six times what the odometer was showing.
His case of misrepresentation was heard in court but it was dismissed by District Judge Tan May Tee, who stated that he had "failed to prove the essential facts of his claim in misrepresentation".
The case was hinged on a photocopy of an invoice by Trans Eurokars which stated that the odometer was tampered with and due to this, its warranty was void. Viking Motor denied the claims of tampering.
Judge Tan said: "One would have expected the plaintiff to call the Mazda engineer or technician who conducted the test to come to court and testify as to his findings and conclusion.
"If any document had been generated which contained such findings, the original should have been produced to the court and the maker called to prove the truth of its contents.
"Had these stamps been taken by the plaintiff, he would have undoubtedly presented a compelling case for the defendant to answer."
The judge stated that Mr Tan should have called a witness from the diagnostic department of Mazda to to provide evidence instead of calling on the testimony of a Mazda customer service officer.
The judge then proceeded to dismiss the case with cost due to a technicality of insufficient evidence.