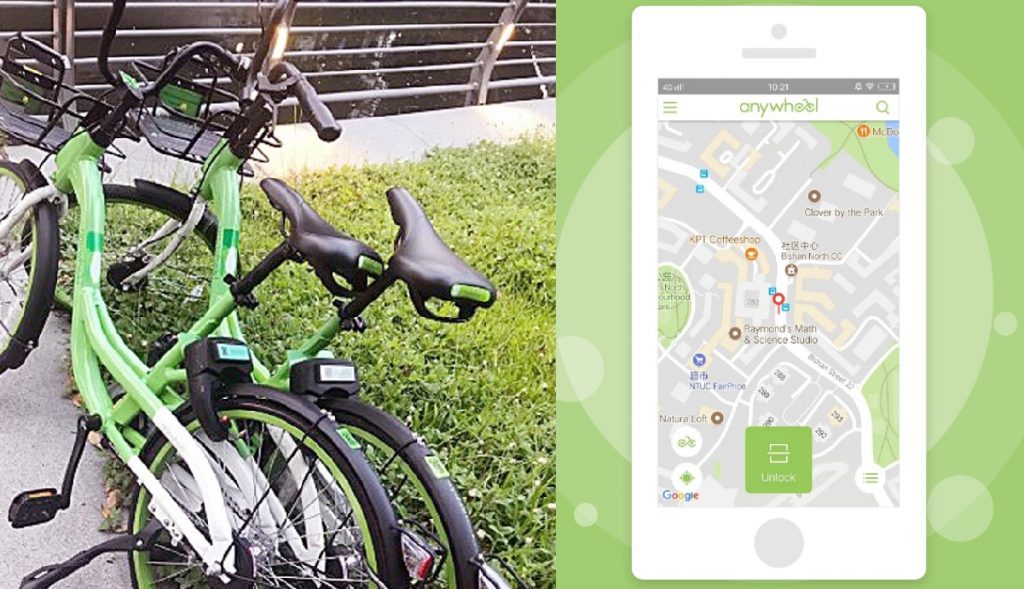 According to the media release, a total of 464 bikes owned by a bike-sharing company (Anywheel) had been stolen during the circuit breaker. Many of these were found locked outside residential units.
According to the spokesman from the company, it is believed that more bikes were missing due to the COVID-19 pandemic. During this period, their staff were not able to resume their daily job such as the maintenance work on the bikes and re-locating those missing bikes.
For some user who chose cycling as a form of transport will tend to keep the bikes under their possession for future usage.
Such a selfish act should not be tolerated, If everyone is to keep the bike for themselves, it will defeat the purpose of bike-sharing. Anyone who is using the application, please return the bike after use.