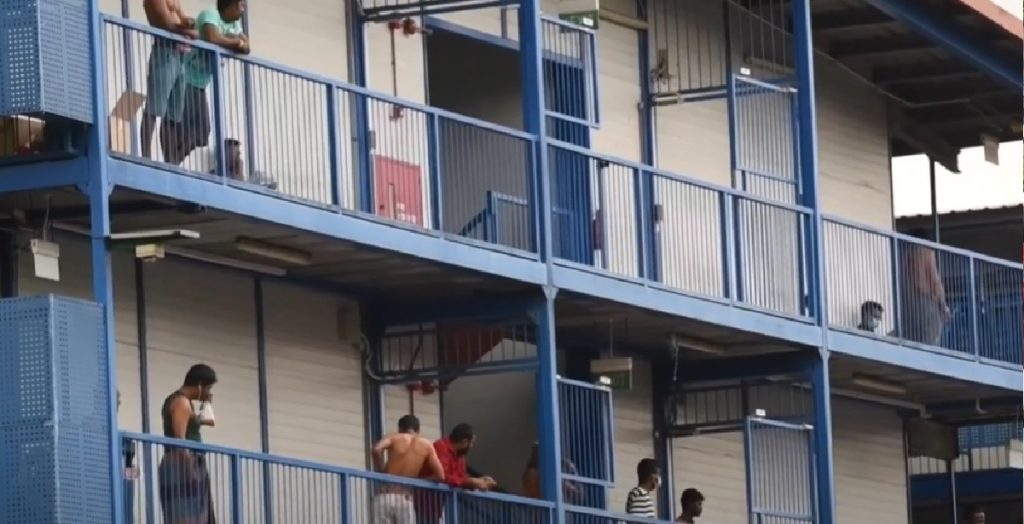 There are 642 new Covid-19 cases confirmed as of May 23 and currently, the total cases infected stands at 31,068. Six Singaporeans/permanents residents were infected, while the remaining cases are foreign workers living in dormitories.
On Friday, Singapore also recorded the lowest number of Covid-19 patients in intensive care since the start of the circuit breaker period, with eight of the 798 patients still in hospital in critical condition in intensive care.
However, the average number of new daily community cases – which does not include foreign workers staying in dormitories – has risen from five cases two weeks ago to seven in the past week.
The Ministry of Health will release more details later in the day.