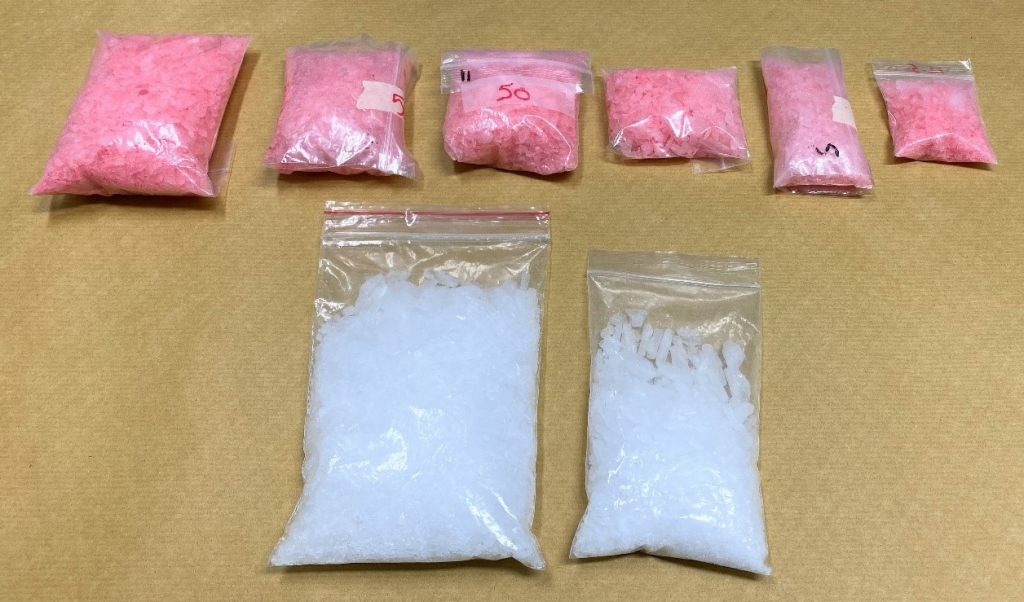 According to a CNB news release on the 1st of November 2019, The central Narcotics Bureau conducted an operation on the 31st of October 2019, $53,000 worth of drugs were seized along with the arrested of two Singaporeans.
The operation happened in the afternoon at Bedok Reservoir and Geylang.
Bedok Reservoir Road, a 31-year-old male was arrested after stepping out of his vehicle. The officers were able to find drugs on the man and in his car. They continued to his unit and found a digital scale, believed that it is used to weight drugs.
15g of Ice
Drug smoking equipment
Geylang Lorong 15, officers forced their way into a unit after the suspect refuses to comply and open the door. The officers were able to find numerous drugs in the unit. A 31-year-old male was arrested as well.
444grams of Ice
3 tablets of Yaba
102 Erimin-5
107 Ecstasy tablet
For those that do not know what is Yaba, it is known as a mad drug in street terms or speed, it is a mixture of caffeine and methamphetamine. It originates from Thailand.
Thai Defination of Drug
Ya = Medicine, Ba= Crazy/Mad