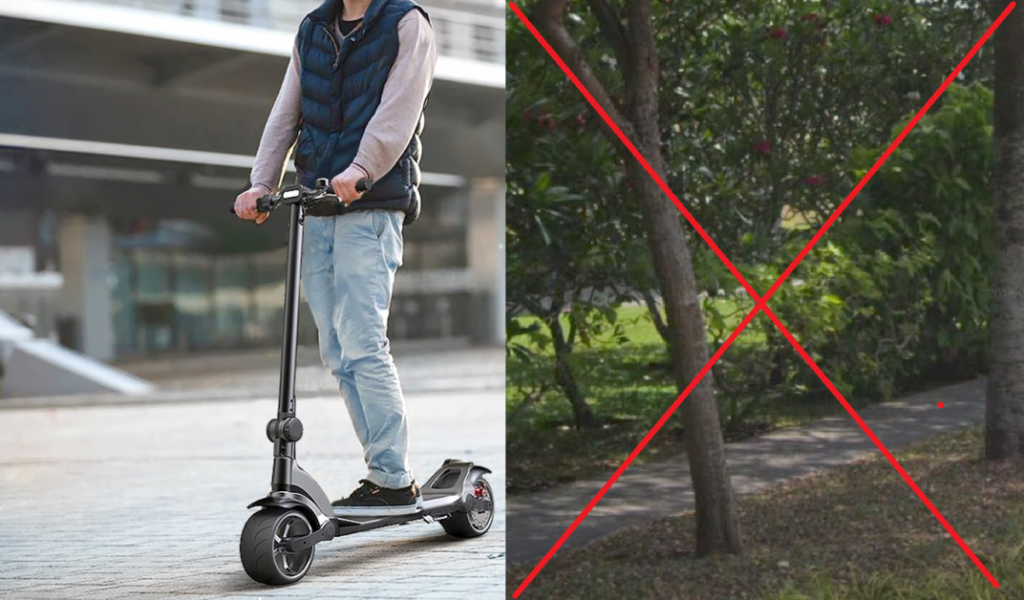 Notice to all E scooter rider, there will be a banned on all footpaths in Singapore! Yes! from all footpaths starting tomorrow.
E scooters will only be allowed on cycling paths, park connectors. It is strictly off-limits on all roads.
E-scooter riders will be given warnings until the 31st of December 2019.
Starting 1st Jan 2020, anyone that is caught and convicted of riding an e-scooter device over the foot path is liable for a jail term of up to 3 months and or fine of up to $2000.
Please note that the ban will only apply to E-scooters. Bicycles and mobility scooters are still allowed.