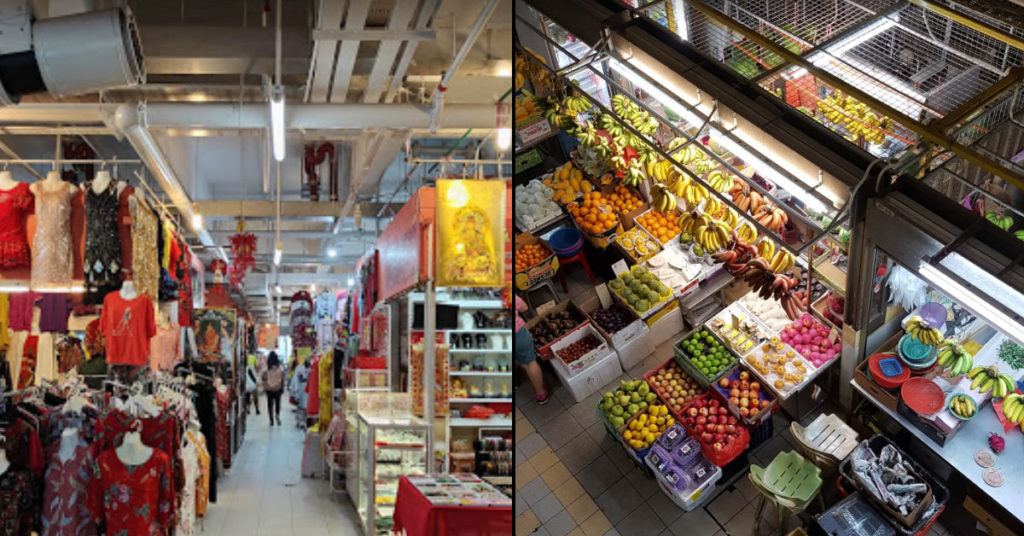 \As of 11 September 2021, 12pm, the Ministry of Health (MOH) has detected a total of 555 new cases of COVID-19 infection in Singapore today. 
Closure of Chinatown Complex and Community Surveillance Testing for Visitors
MOH is investigating cases of COVID-19 infection amongst individuals who work in Chinatown Complex (335 Smith Street).
A total of 66 cases are currently linked to the cluster. Of these, 63 work at Chinatown Complex, comprising 58 stallholders and stall assistants, 4 cleaners and 1 Safe Distancing Ambassador working at the Complex. The remaining 3 are household contacts of cases. To break any potential chain of transmission and enable deep cleaning of the premises,
Chinatown Complex will be closed to all members of the public from 1500 hours, 12 September to 2359 hours, 15 September 2021.
Staff working in Chinatown complex tested
All staff working at Chinatown Complex are being tested for COVID-19. To cast a wide net around the cases, and to contain the cluster quickly, persons who have logged in with SafeEntry to Chinatown Complex from 8 September to 11 September will be issued Health Risk Alerts (HRA). They are strongly encouraged to go for a polymerase chain reaction (PCR) test as soon as possible and to reduce their social interactions for 14 days. 
Free testing
To uncover any community infection cases, MOH will also extend free COVID-19 testing to members of the public who had visited Chinatown Complex between 8 September and 11 September