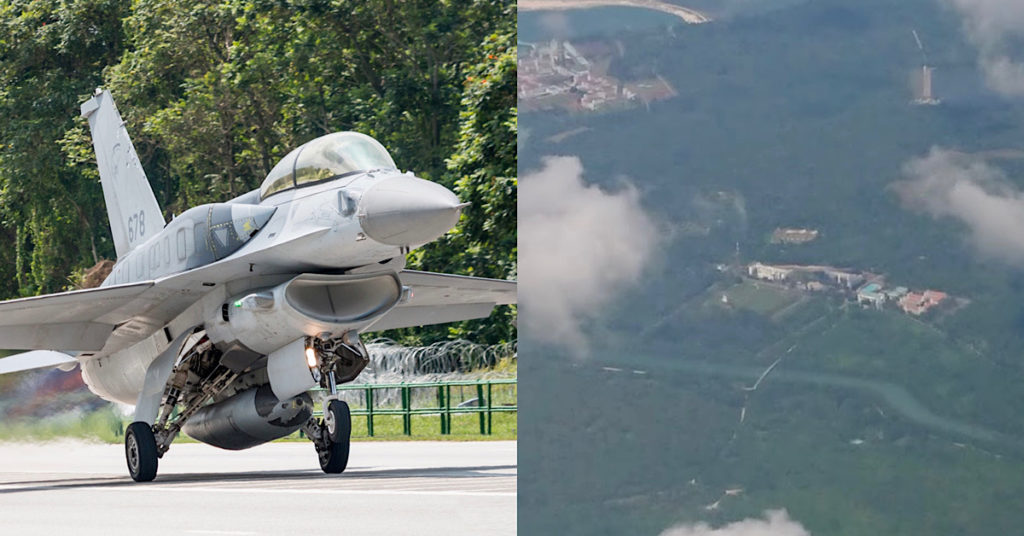 The Republic of Singapore Air Force scrambled two F-16 fighter jets this morning (Sep 11) at around 9am after a Royal Malaysia Police helicopter intruded into the airspace of a military base, Pulau Tekong.
The F-16s were armed with weapons, AIM-9 and AIM-120s.
Pulau Tekong is where Singapore's male conscripts are sent into for Basic Military Training.
The F-16s who took off from Tengah airbase were spotted circling around Paya Lebar Air base at approximately 5,000 ft.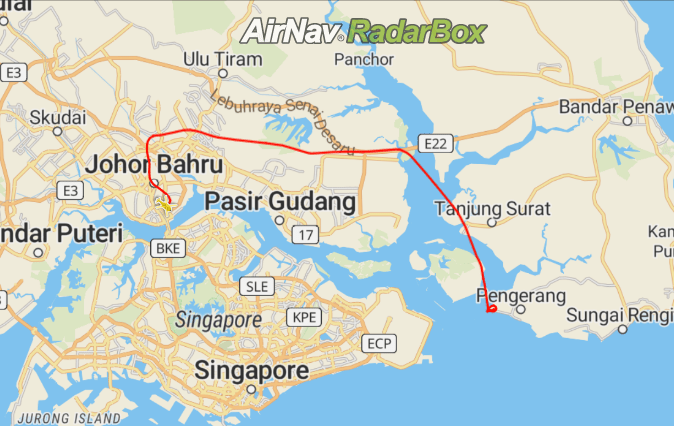 Image source: mindef.gov.sg, Google maps and Airnav Radar Box