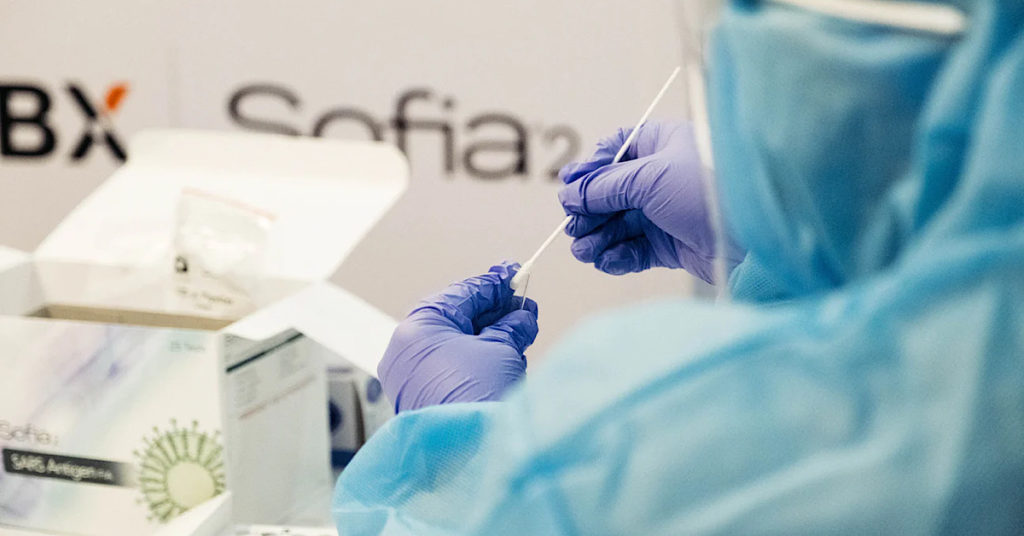 The 10th September Covid-19 report are as follows.
There are a total of 568 local cases reported, and 5 imported cases making the total case count today 573.
An 80 year old man who tested positive on 9th September and is partially vaccinated has passed away from the virus.
There are currently 689 people warded in hospital, and 81 percent of the population are fully vaccinated.
Singapore now has 70,612 cases since the start of the pandemic.
Image source: unsplash.com