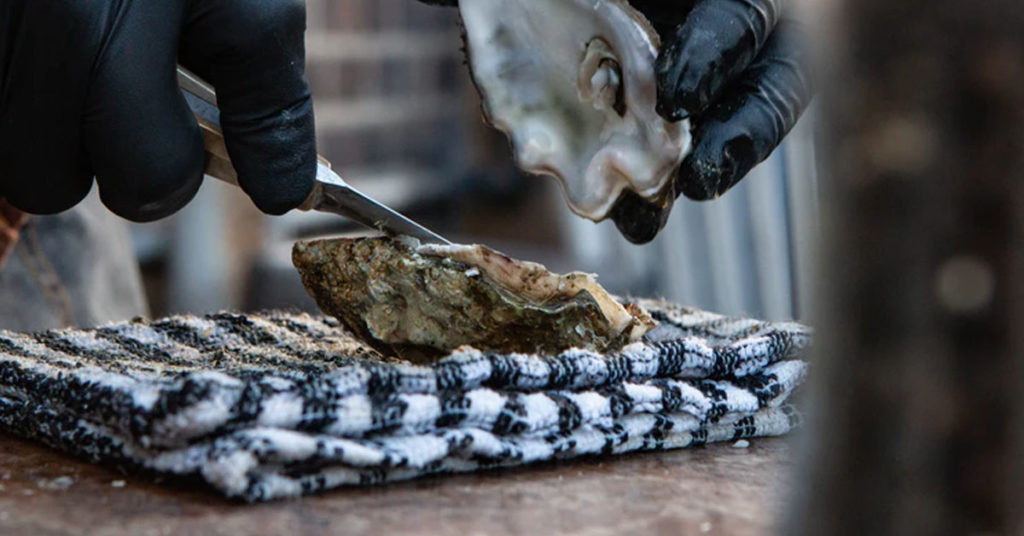 About a year ago, I told my ex-girlfriend that I wanted to experience other relationships with women other than her because she was my first girlfriend.
There was nothing wrong with our relationship, it was just that I wasn't contented with experiencing just one and I know I will always have the urge and curiosity to know what it's like with others. So, I broke up with her. Fast forward to today, I deeply regret my decision. I realised that it is actually so difficult to find a connection as we had and to find someone with qualities that she had. Even if I found someone I like, it is so difficult for them to reciprocate my feelings. I really don't know why I allowed my curiosity to get the better of me and give up someone who was so right… but I want to try and win her back now.
I know she really wanted us to work because she worked really hard for our relationship and she gave so much for me. That's why I feel like if I try to win her back now, I have a higher chance of success.
I'll treat her right this time… any advice on how to get her back in my life?