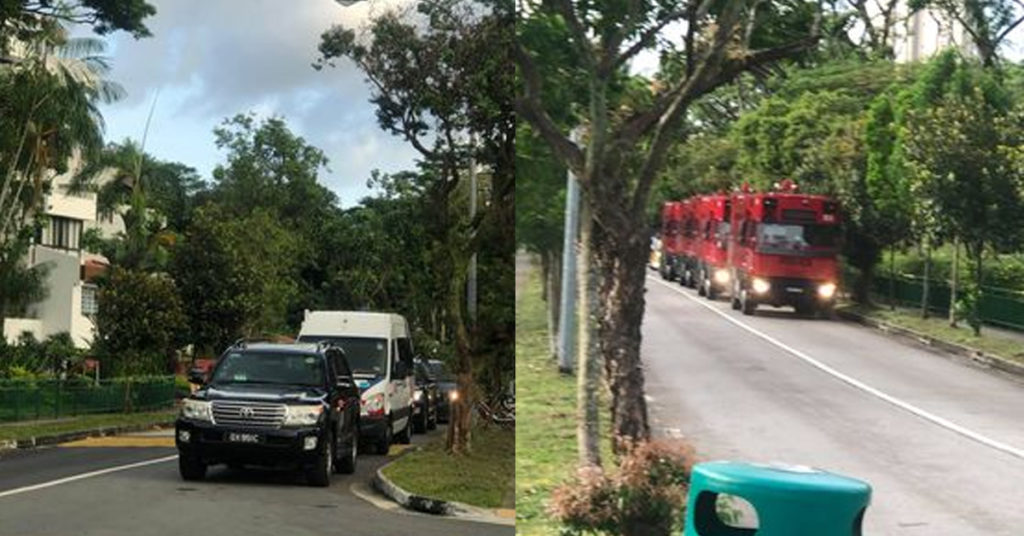 6 men have been arrested by the Police for unlawful entry into S'pore, the 6 men are between the ages of 19 and 51.
The Police said that officers from the Clementi Police Division, Central Police Division, the Special Operations Command, the Gurkha Contingent and the Home Team Unmanned Aerial Vehicle (HT UAV) Command were deployed to the forested area near Clementi and Bukit Batok.
Six men were found by the officers and none of them has proper travel documentation to Singapore.
Police investigations are ongoing.
The 6 men will be charged in court today for unlawful entry into Singapore under Section 6(1) of the Immigration Act, Chapter 133.
If they are convicted of the crime they can be jailed up to 6 months and received up to 3 strokes of the rotan.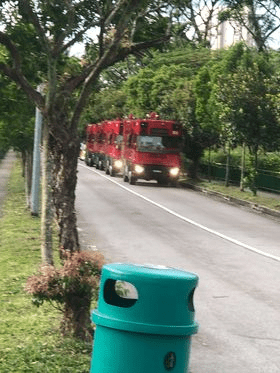 Image source: Whatsapp circulation