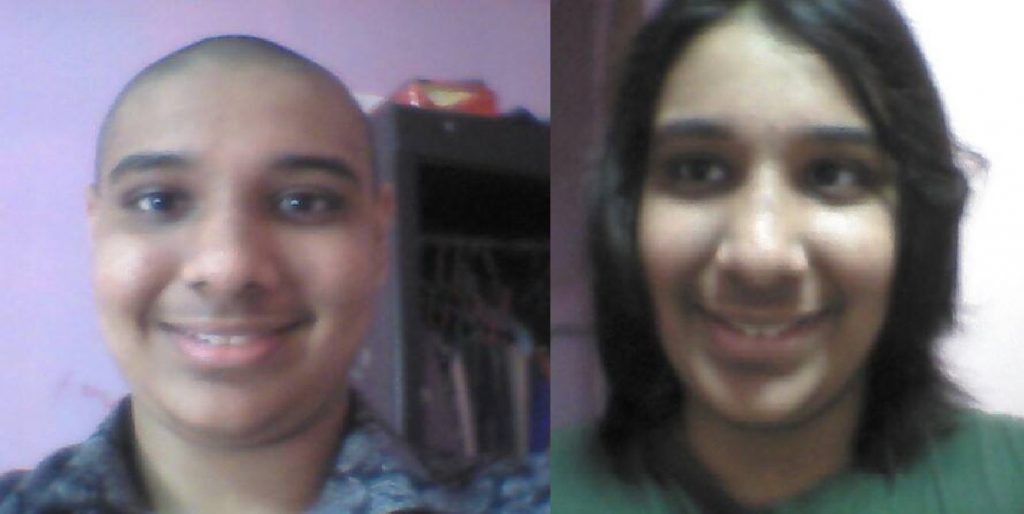 The youth, Suraj Srikan who was arrested by police, was suspected to have mental issues. He then went out jogging with a knife, and attacked the deceased who had never met each other. He was arrested yesterday and charged today.
The murder occurred at about 11 pm on the 10th May, near the bus stop opposite HDB Block 227A in Punggol Sumang Lane.
After a thorough investigation by the police, there was a breakthrough in the murder. He successfully arrested a 20-year-old male suspect at 2:45 am yesterday.
It is understood that Suraj, said that he wanted to go out for a run that night, but he unknowingly brought a knife. He took out the knife and stabbed Zheng Ruihao from back when he saw him.
The suspect's mother stated that her son had mental problems, but did not explain much about it.