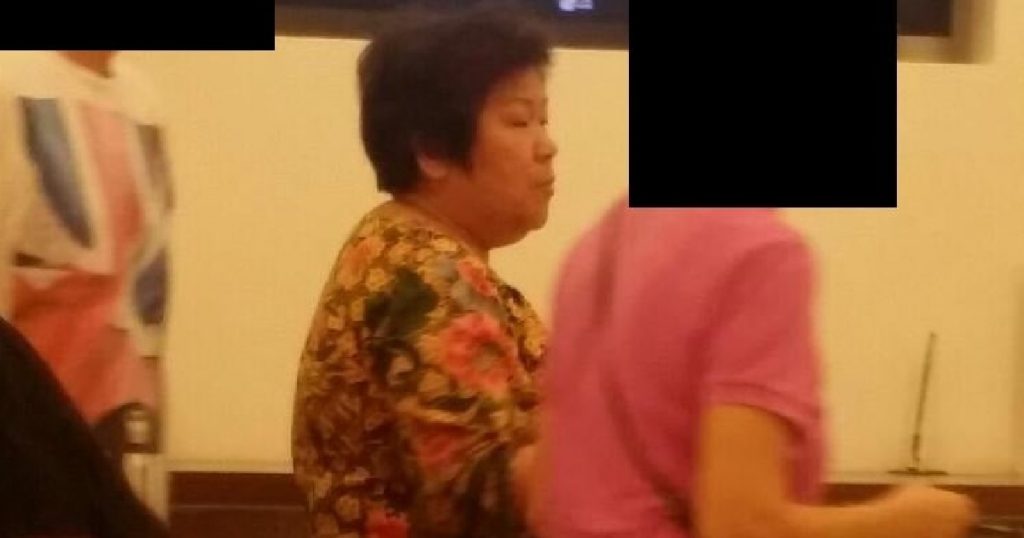 Facebook user Kaiwen Zhuang recently took to Facebook after his grandmother was cheated of her life savings from another elderly woman. A police report was made, but they could not do anything. They only advised them to file a civil suit.
Here is the full story.
Dear friends, I really hope and appreciate that you could share and disseminate the information and help us to find the scammer, He Kim Chun. She is in late 60 / early 70. I only managed to retrieve the side picture of hers. She has resorted unscrupulous methods to scam my grandmother's hard-earned life savings.
My grandmother, 84 years old has been having insomnia and lamenting her huge loss. She is heartbroken and cries every night. I cannot fathom why would anyone resort to such despicable method, to gain her trust, by calling my grandma, "mom" for TEN years plus and finally took so many steps to cheat her feelings and her life savings. She came to know her as they were both worshipping at the Jalan Lim Bok temple. My grandmother was at that time working as a part-time cleaner at UOL Group Limited. A few months, she began asking my grandmother for money to invest in her son's, Huang Zhen Hui (黄正辉) company for a handsome monthly return. Being illiterate, she chose to trust her god daughter and place her life savings slowly. After a few months of receiving returns, she stopped giving and gave my grandmother tons of excuses and eventually disappeared. We cannot find her at all.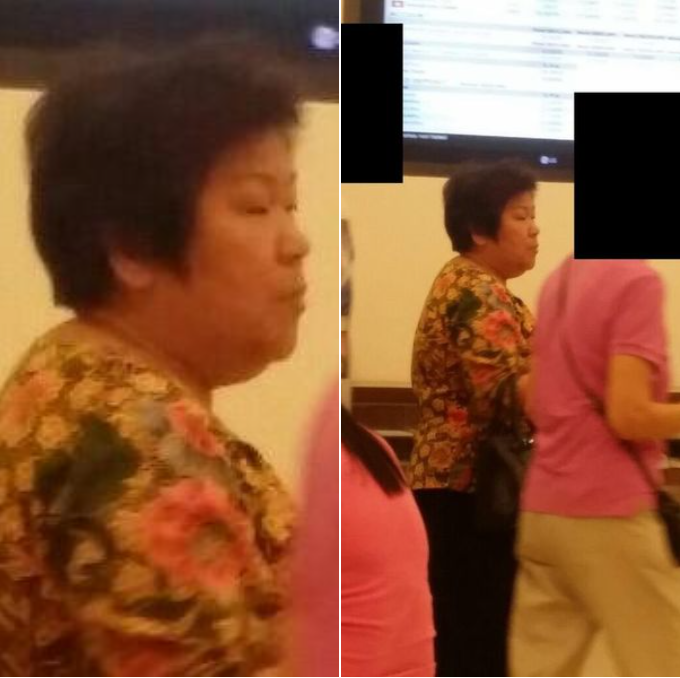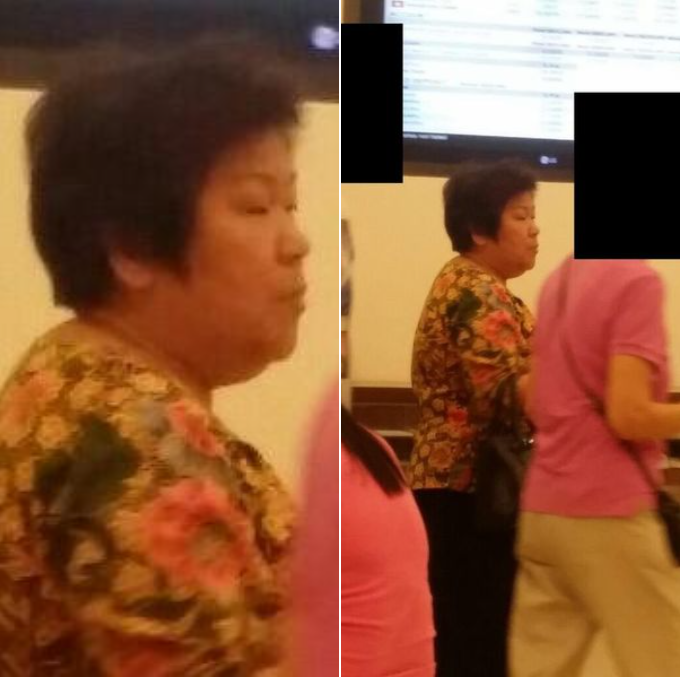 We actually filed a police report and even brought the matter to Home Affairs in 2018 (Police report F/20180405/2141 . After 24 months of police investigation, the police could only advise us for civil action. We are unable to take any legal actions because we do not know where she stays, her personal details etc. We plead for any relevant information about her whereabouts so that we can plan our next legal action.
By disclosing her, we hope that no elderly should be conned of their life savings because of her cunning antics. We really appreciate if anyone chance upon her, immediately notify us so that we can bring justice to light and let my grandmother know that justice prevails and return her hard earned money back to its rightful owner. Thank you