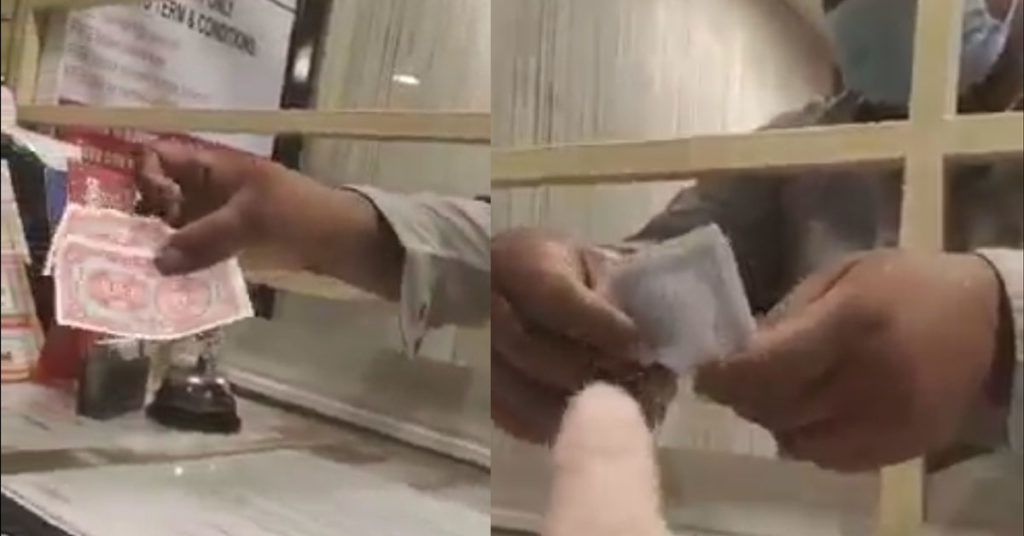 The land of the boleh, really boleh.
A foreign man in Malaysia picked up two "5 million" bills and wanted to pay for his hotel stay.
According to a report by Sin Chew.com, Ms Cheng, who worked at the hotel in Kuala Lumpur, felt angry and funny at the time. She explained over and over again to the foreign man that the note and could not be used.
But the man refused to "understand"
Ms Zheng said that the other party was obviously not here to play a prank and she also explained that Hell Banknotes are very similar to the local currency banknotes.
The man told Ms Zheng that he had picked up these two "banknotes" on the ground. He cherished them and kept them in his pocket for a whole month.
Ms Zheng said: "I have been working as a receptionist for so many years. This is the first time I have encountered this kind of thing. It is really auspicious. Fortunately, I did not meet it on the night shift. Dude, the Ghost Festival (Chinese Yuan Festival) is not over yet. Don't scare me like this."
Here is the footage of the incident: