non Finance, non loan, non property, non banking, non credit card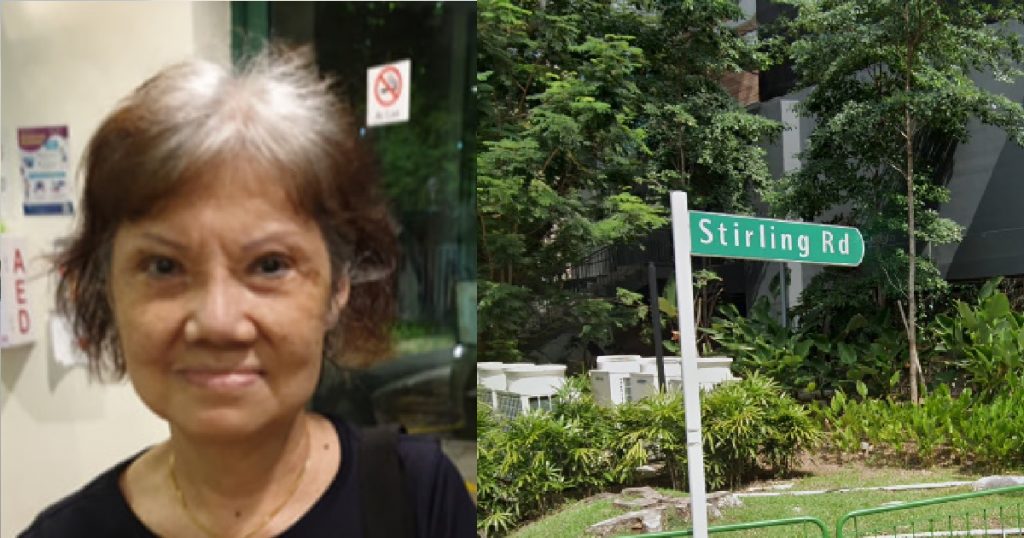 The Singapore Police are appealing for information regarding the whereabouts of a missing woman, 72-year-old Mdm Siew Pek Chun.
She was last seen at the vicinity of 10 Stirling Road on October 4, at around 2pm.
Anyone with information relating to her whereabouts, please call the police hotline at 1800-255-0000, all information will be kept confidential.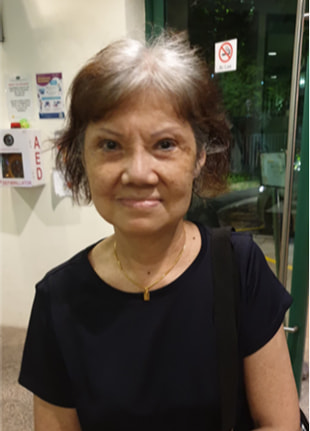 Image sources: Singapore Police Force & Google Street View