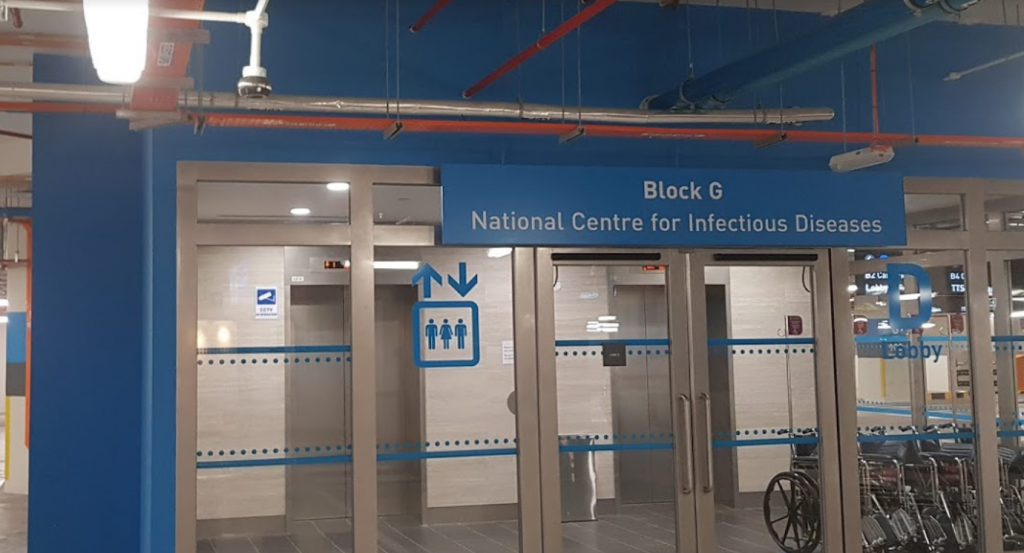 According to the Ministry of Health, Eight new cases of COVID-19 or previously known as the Wuhan Corona Virus were announced by the Ministry of Health earlier today.
All 8 news cases are linked to previous cases.
Out of the 8 cases, 5 of them are linked to the Grace Assembly of God Cluster
2 of them from Seletar Aerospace Heights construction sites.
1 of them is a family of the DBS employee who was tested as a confirmed case on Wednesday.
The total number of cases in Singapore to 58.
Case 51
48-year-old Singaporean
No Recent travels to China
Stay Bishan
Linked to Grace Assembly of God Cluster
Symptoms on 4 Feb 2020
Went GP twice on 5 Feb and 12th Feb 2020
Work at 355 Tanglin and 1 Bukit Batok West Avenue 4
Case 52
37-year-old Bangladesh Worker
No recent travel to China
Linked to Seletar Aerospace Heights Construction site cluster
Symptoms on 7 Feb 2020
Transported to Tan Tock Seng on 11 Feb
Confirmed test results on 12 Feb
Case 53
54-year-old Singaporean
No recent travel to China
Works at NUS
Linked to Grace Assembly of God Cluster
symptoms on 10 Feb and went to NCID on 12 Feb 2020
stay at Hillview Avenue.
Case 54
54-year-old female Singaporean
No recent travel to China
Linked to Grace Assembly of God Cluster
Case 55
30-year-old male Singaporean
No recent travel to China
Confirmed to be infected on 13 Feb 2020
A family member of Case 50 (DBS Employee)
Case 56
30-year-old male Bangladesh worker
No recent travel to China
Confirmed to have COVID-19 infection on 13 Feb 2020
Seletar Aerospace Heights construction site cluster
Case 57
26-year-old male Singapore Citizen
No recent travel to China
Linked to Grace Assembly of God Cluster
Case 58
55 year-old male Singapore
No recent travel to China
Linked to Grace Assembly of God Cluster