non Finance, non loan, non property, non banking, non credit card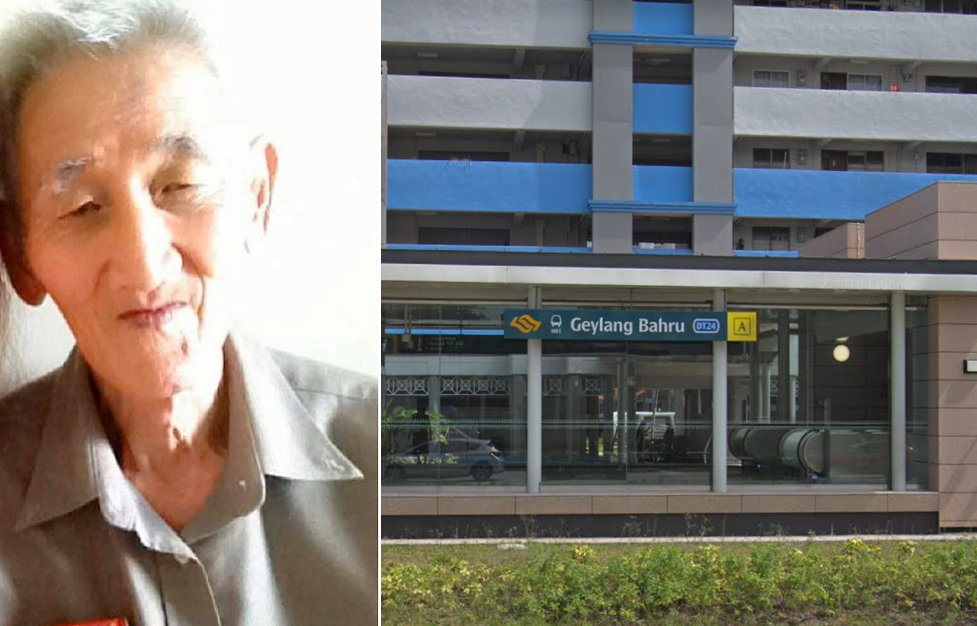 Dear All,
Please help to keep a lookout for Mr Phang Yew Meng.
He was reported missing at Geylang Bahru vicinity. He has been last seen on 2 Dec 2019, Monday around 7:30 pm
He is 91, last seen in light grey t-shirt with floral shorts, wearing black socks and slippers with an umbrella. He did not bring anything else along even his wallet.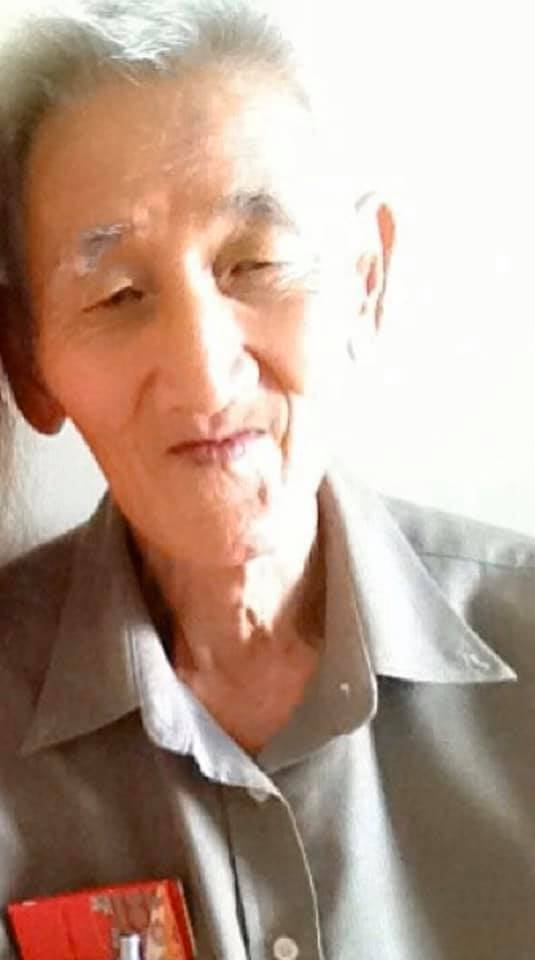 Please assist to contact Ms Jiaqi at 96567852 or 96192453
Thank you!!