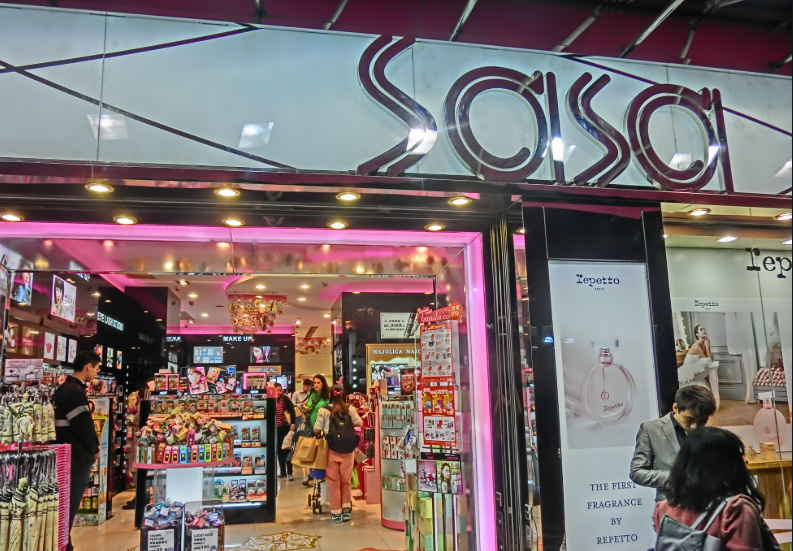 According to a media release, the popular cosmetic shop Sasa Singapore is closing down after business difficulties.
It is understood that Sa Sa International currently has a total of 22 retail stores in Singapore, and the group has been losing money in the Singapore market for six consecutive financial years. 
Salsa International believes that currently focusing resources on core markets and businesses with growth potential to maintain profitability has become the Group's top priority. And ending the Singapore business can improve the performance and profitability of the other businesses of the group
All of its retail stores focus on developing Hong Kong, China, Macau, Mainland China and Malaysia markets, as well as e-commerce businesses.