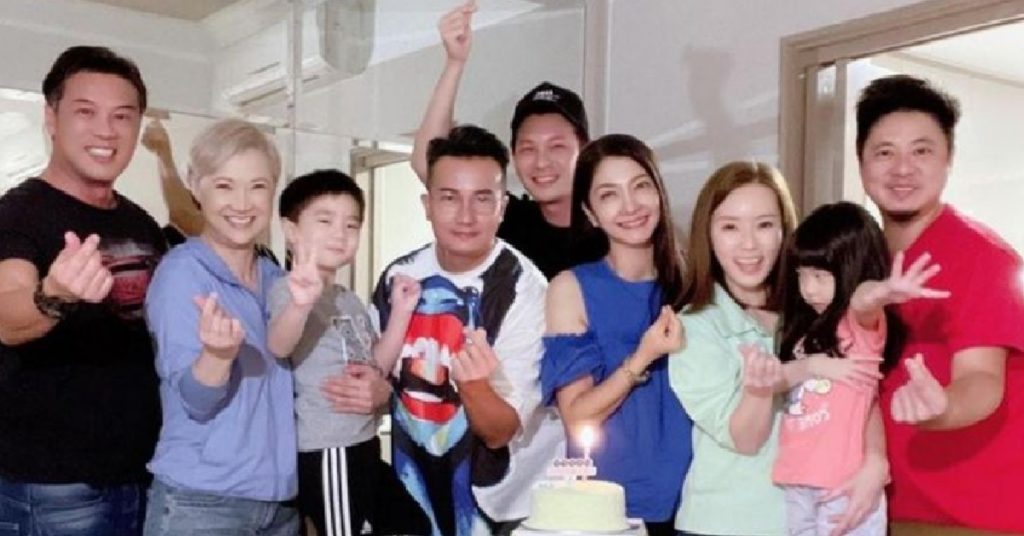 Veteran actor Chen Hanwei posted a group photo of himself at his 52nd birthday party on 29 August with fellow veteran actors Zheng Geping, Hong Huifang, Huang Biren, Yvonne Lim and a few others.
Netizens online questioned whether any laws were broken because of the number of people seen in the photo, nine.
A netizen highlighted the maximum number of visitors allowed per household, which is five.
Chen then clarified that indeed, there were 5 guests and that no laws were broken.
He said that former actress Yvonne Lim was the host, along with her 2 kids as well as her husband.
The remaining 5 were exactly that, 5 guests, and that they didn't break the law on number of permissible visitors.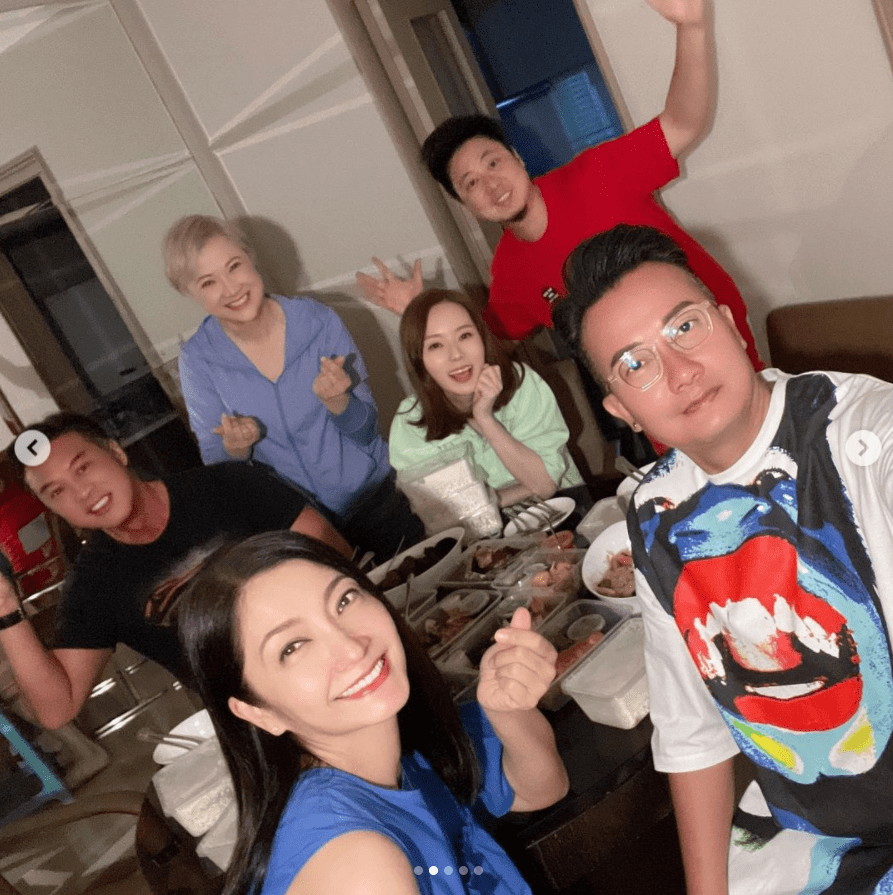 Related news
Images source: @chenhanwei1969 on IG