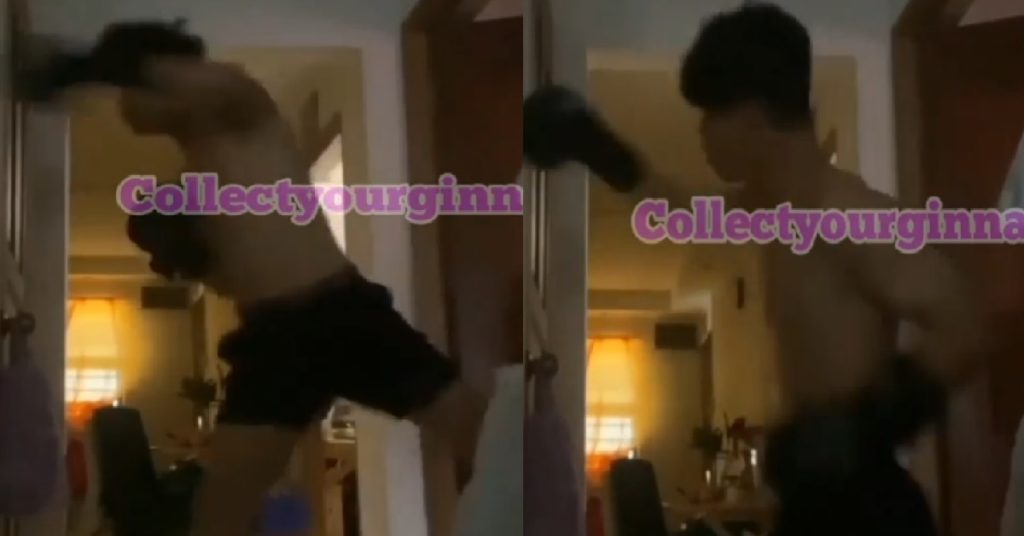 A video emerged online showing an Ah Beng engaged in a scintillating battle of the fists with his house door.
He was seen throwing punches at the door, with jabs and uppercuts; but it is worth noting that the door doesn't have a jaw.
A netizen commented that he was probably unhappy with his door for whatever reason and decided to show it the full wrath of mankind.
FULL VIDEO LOADING…
Image and video source: @collectyourginna.sg on IG